In February 2013 Red Bull King of the Air took place in the stunning location of  Big Bay,  Cape Town. It was a spectacular day out. The wind was howling and the surf incredible - perfect conditions for some spectacular kiteboarding! And a good reason to head on down to one of our local beaches to grab some of the action on camera. Here are a few photos documenting some of the highlights of the day.
(some more info on the event at the bottom)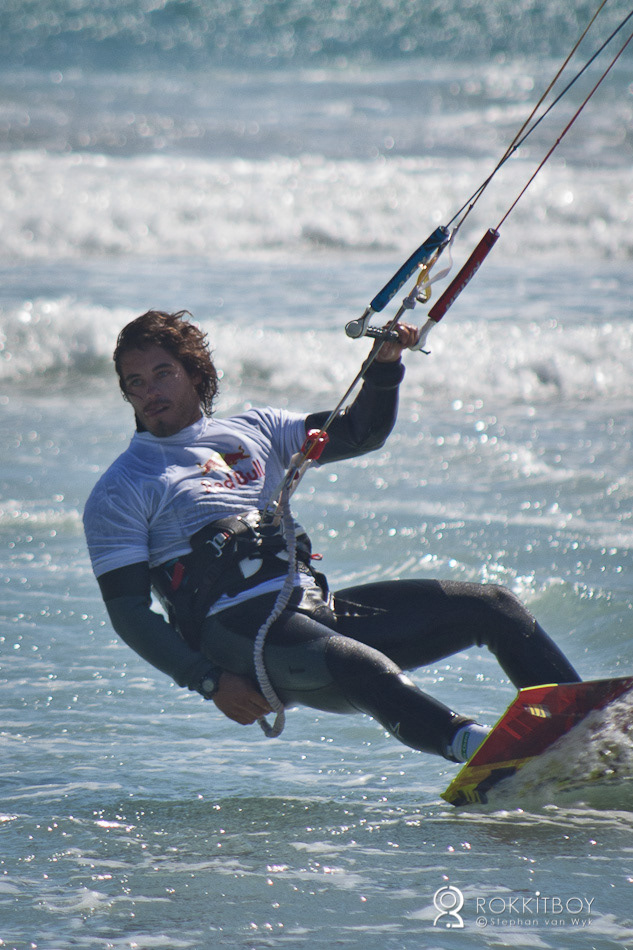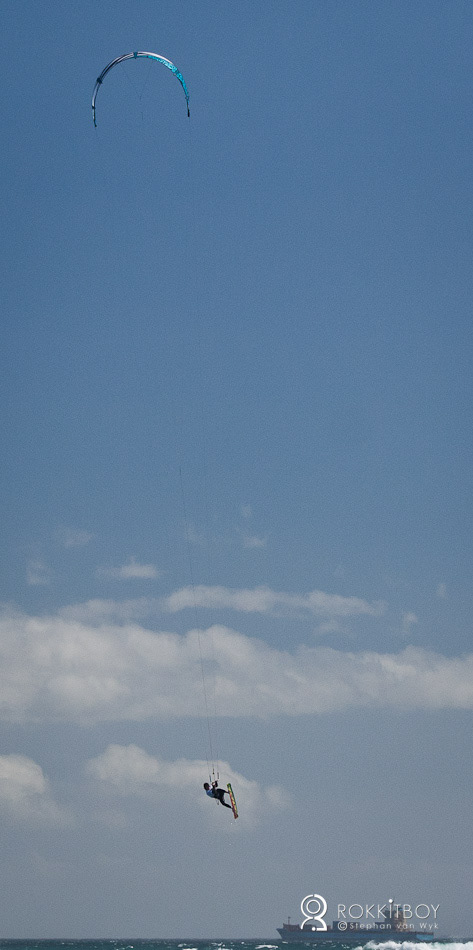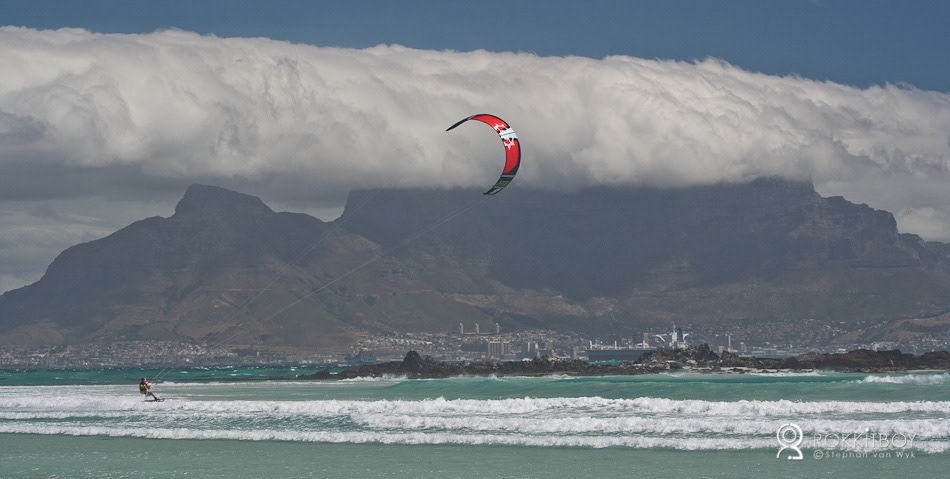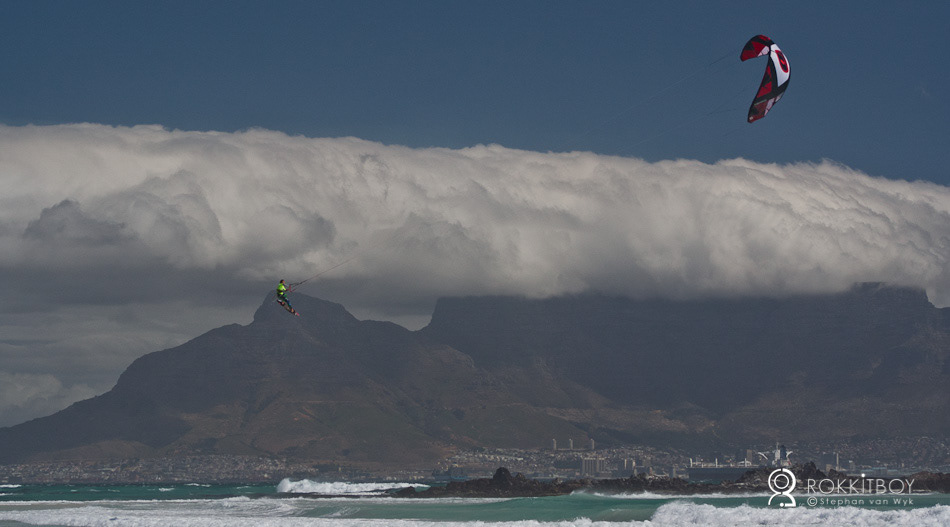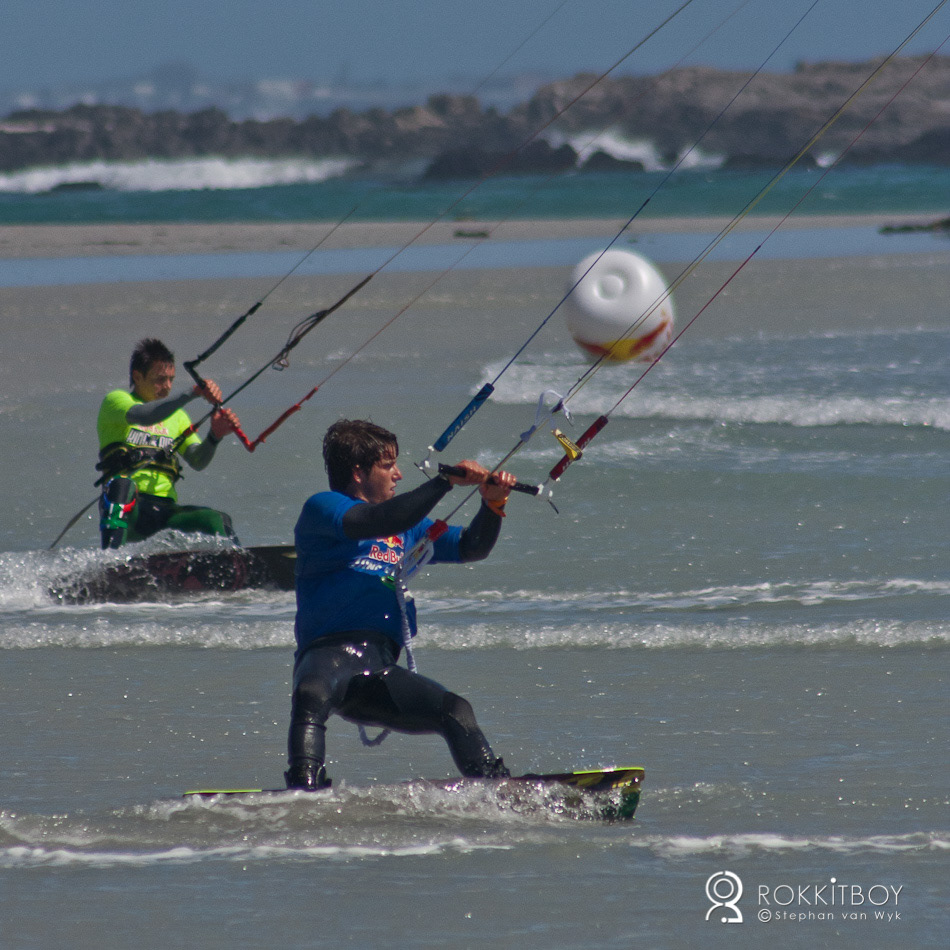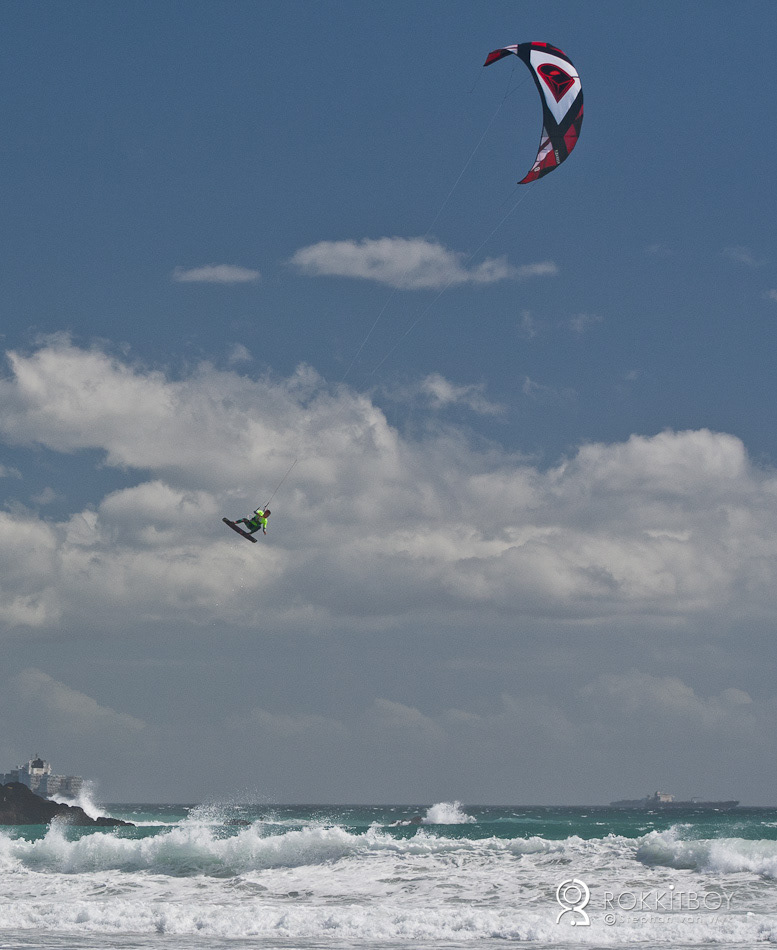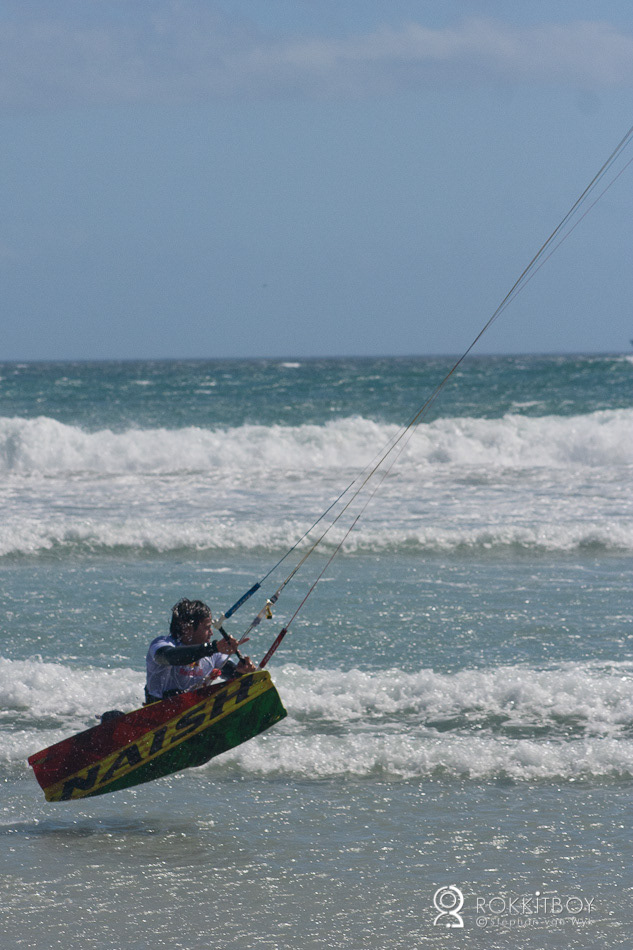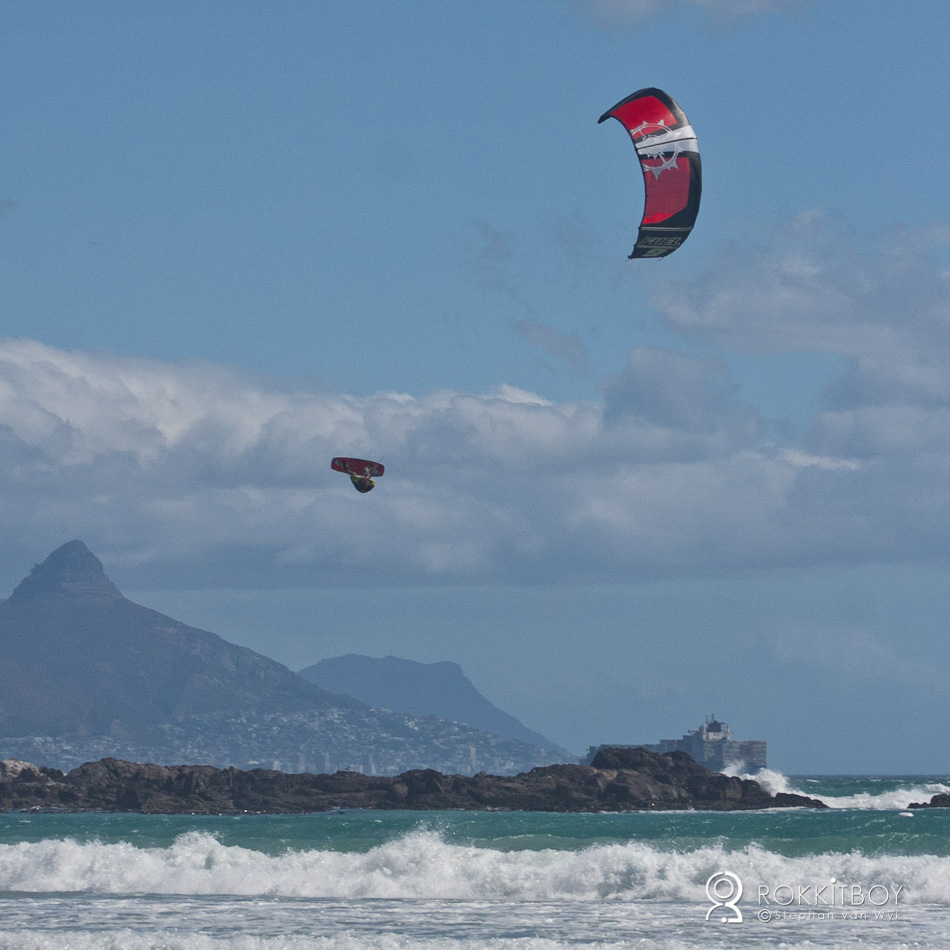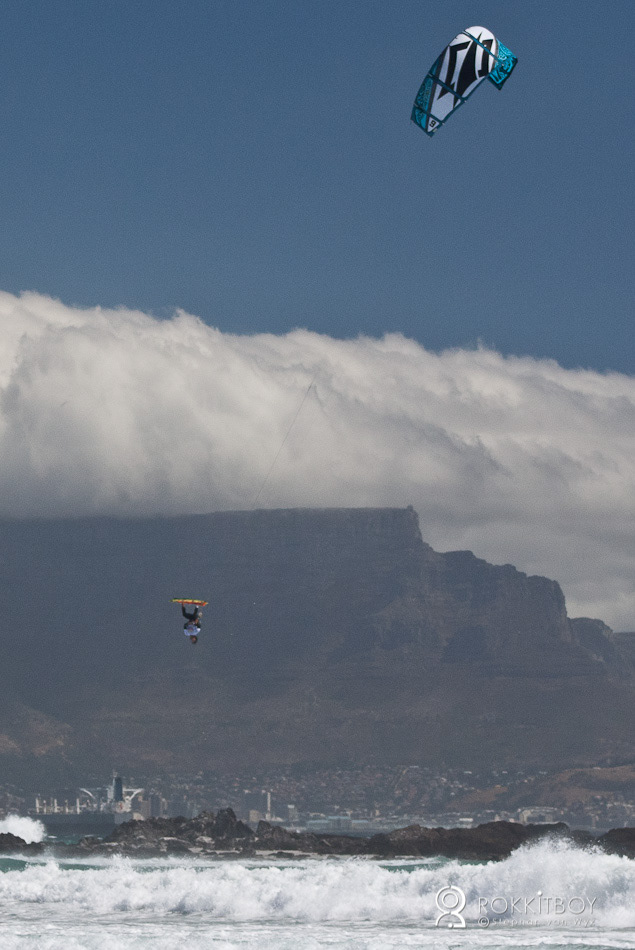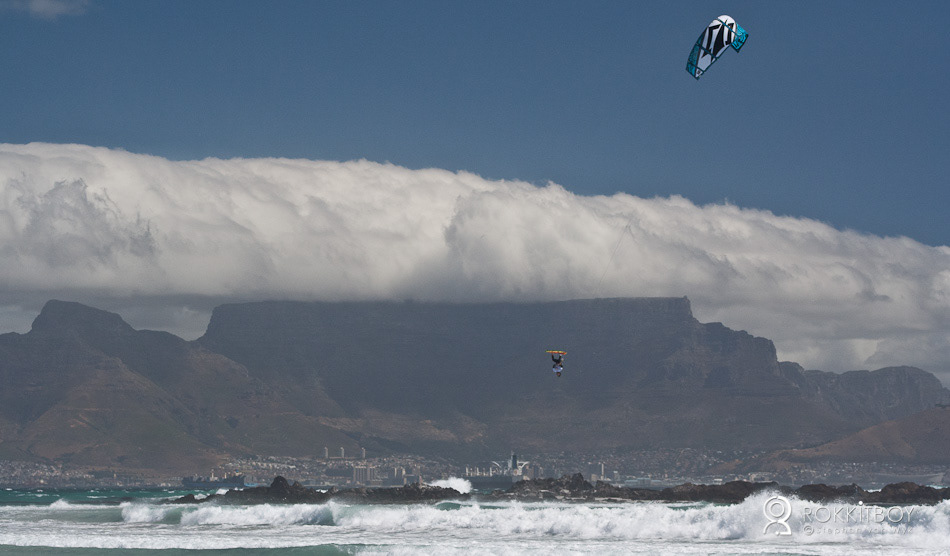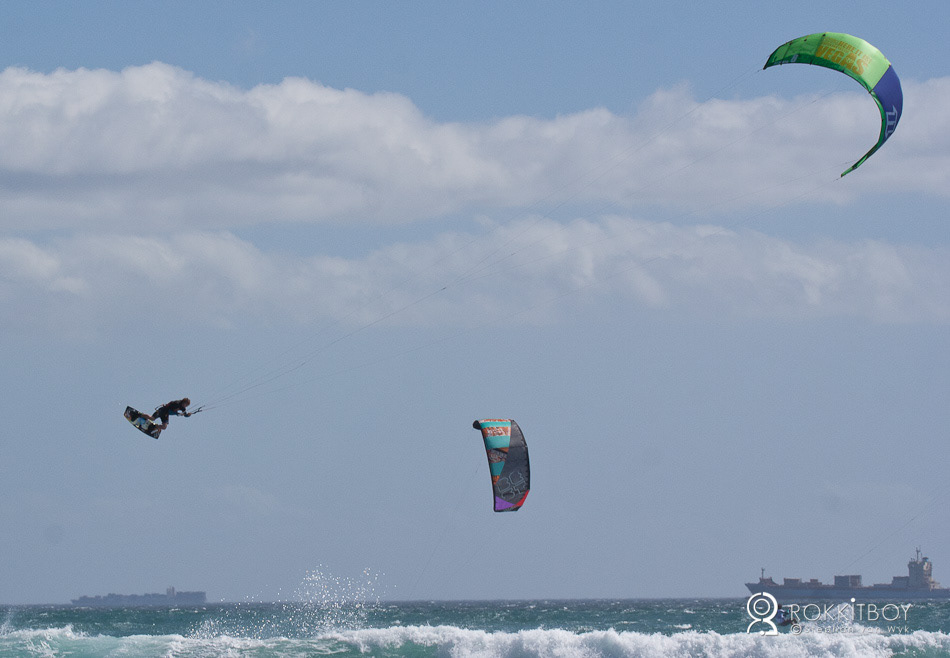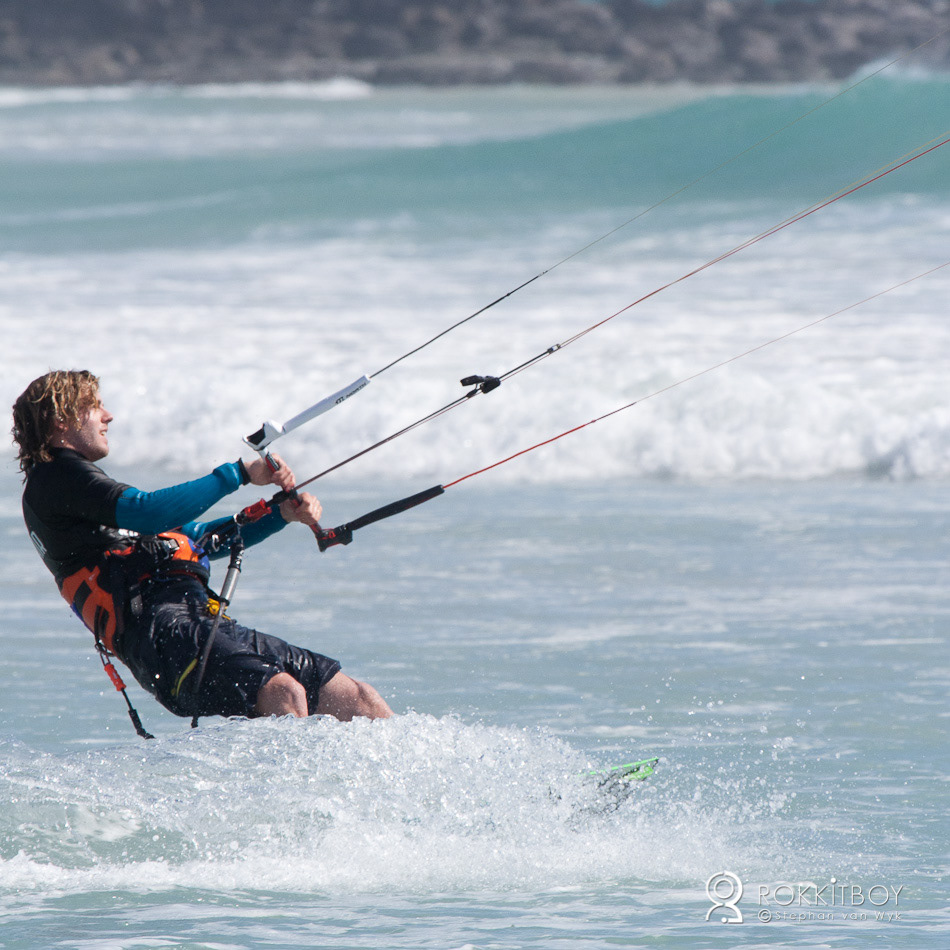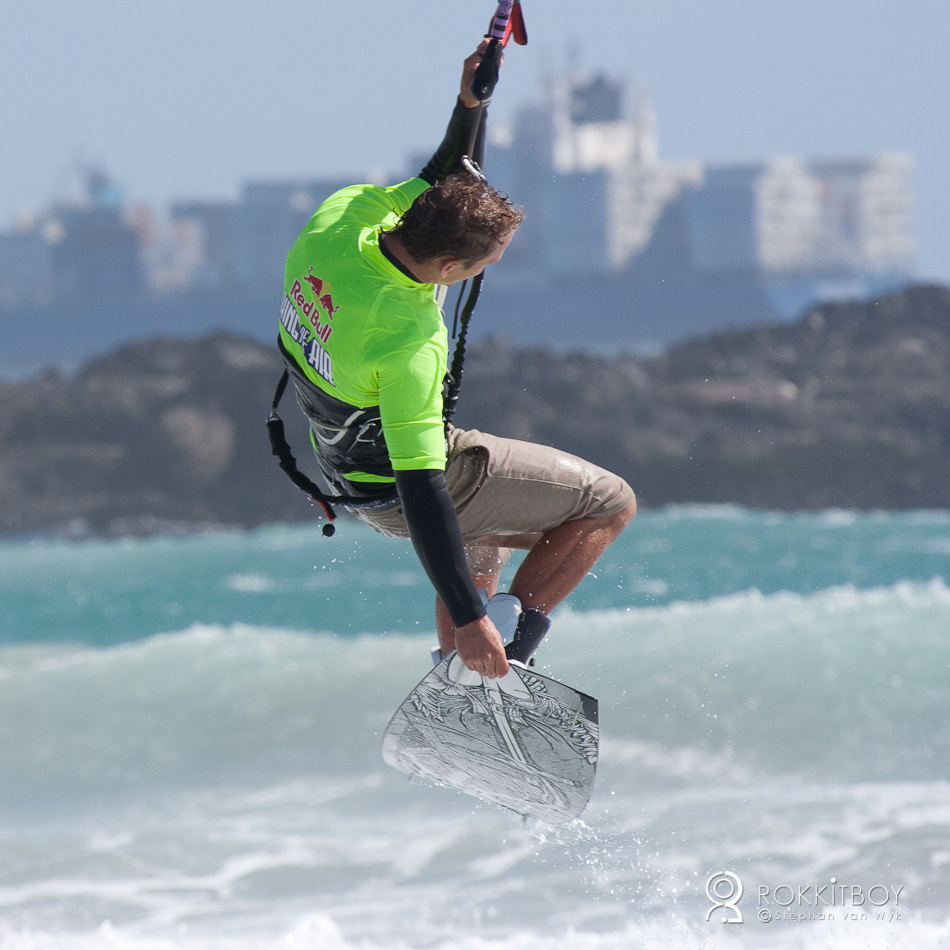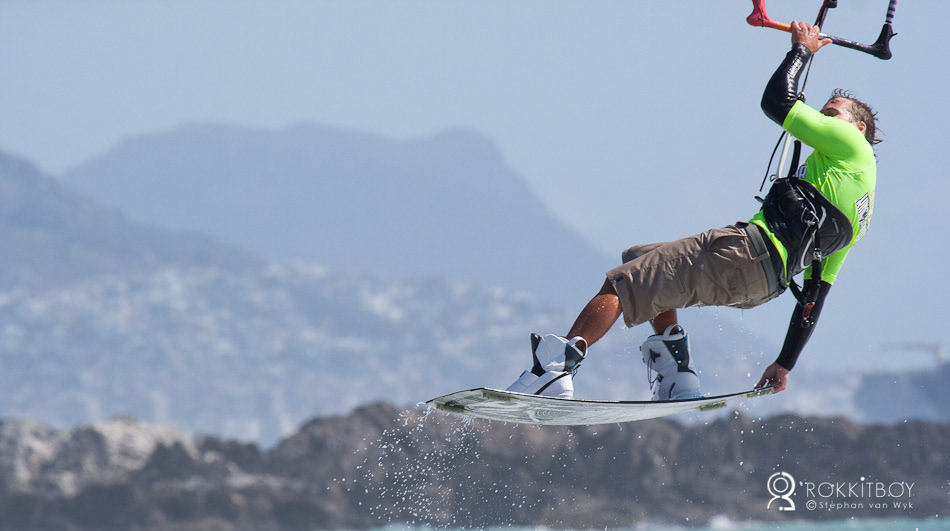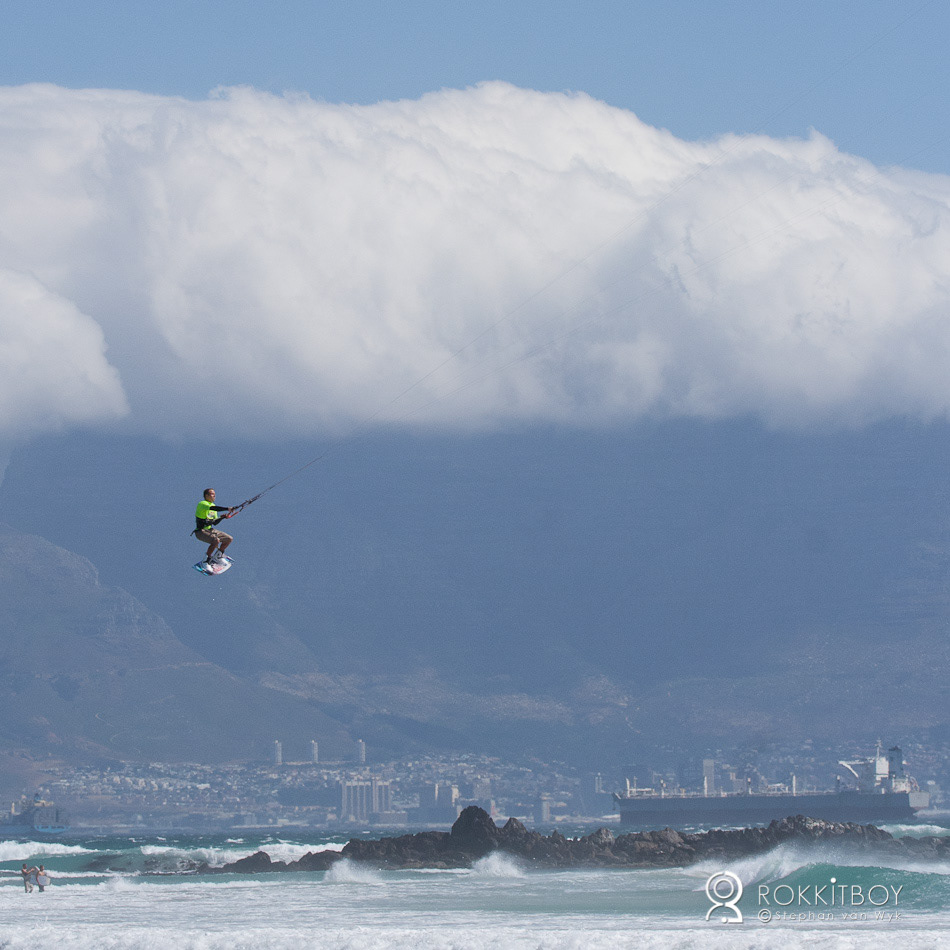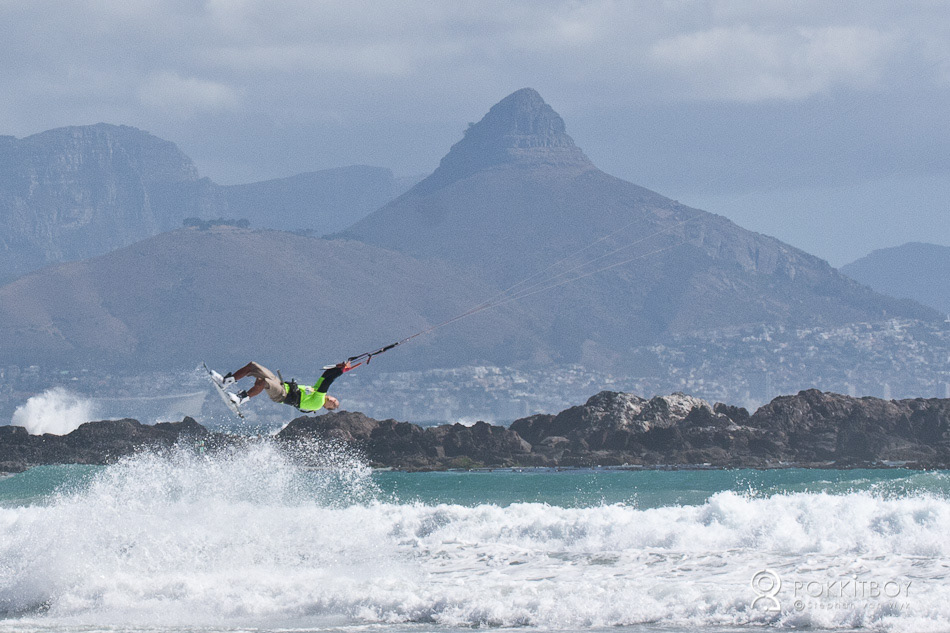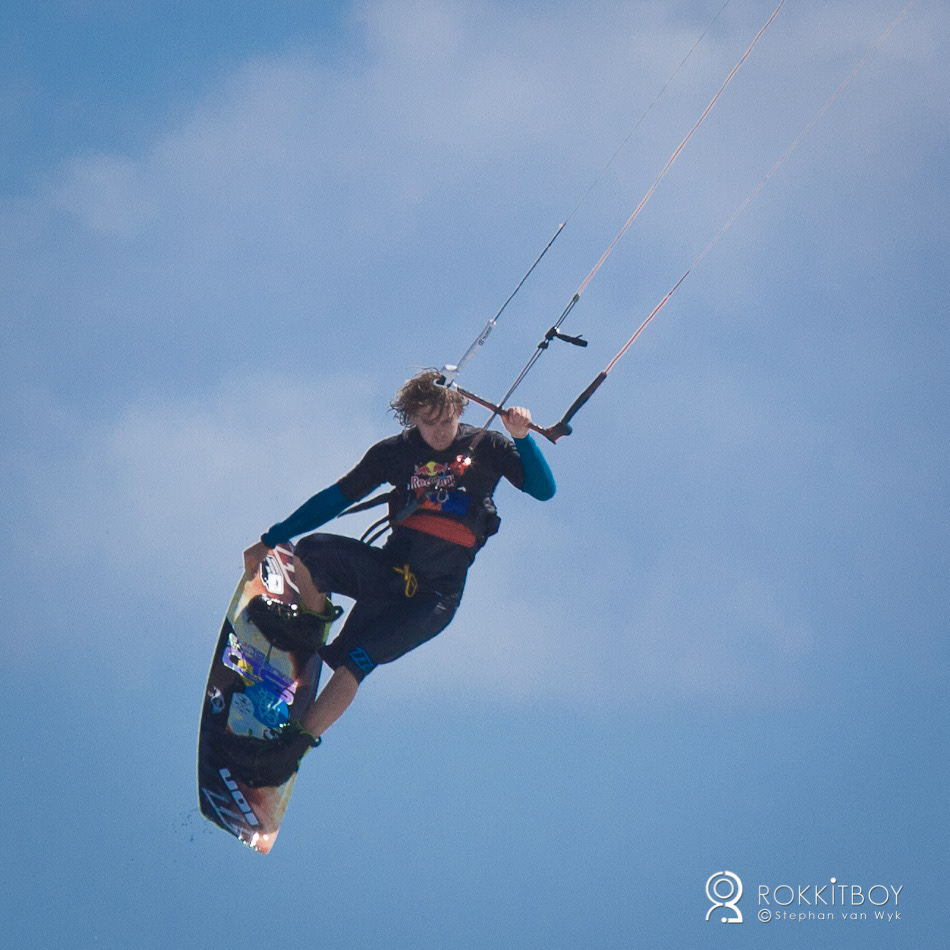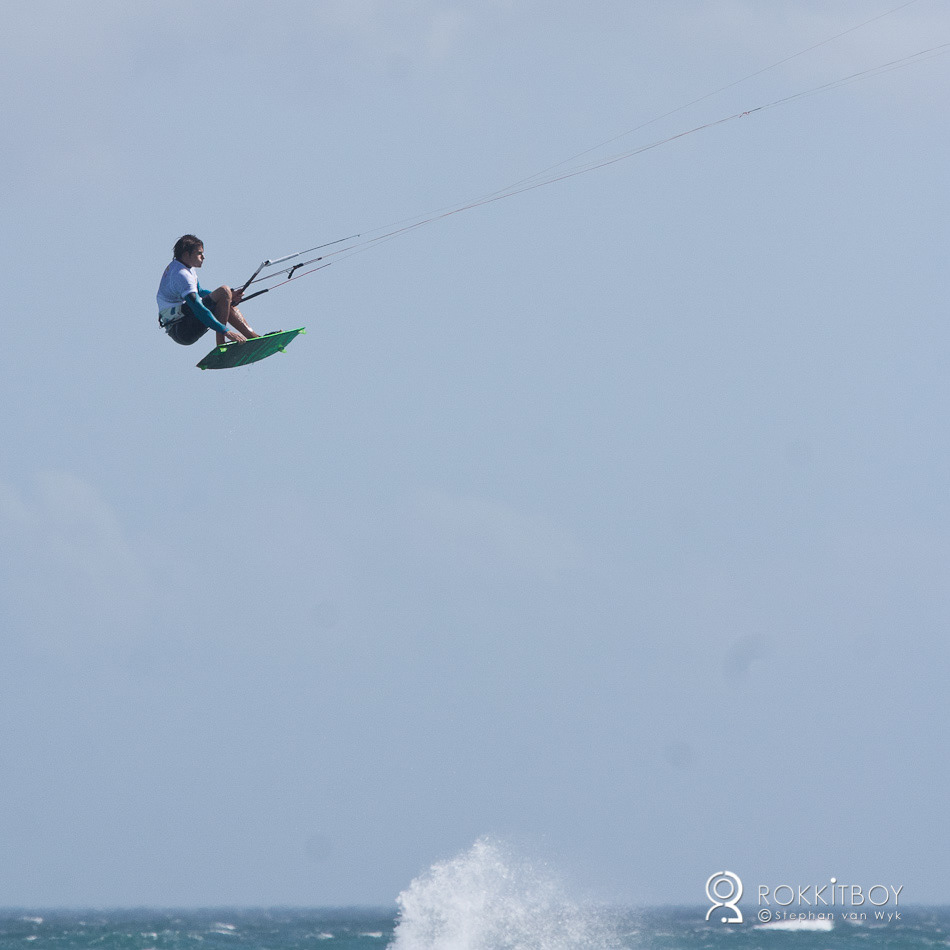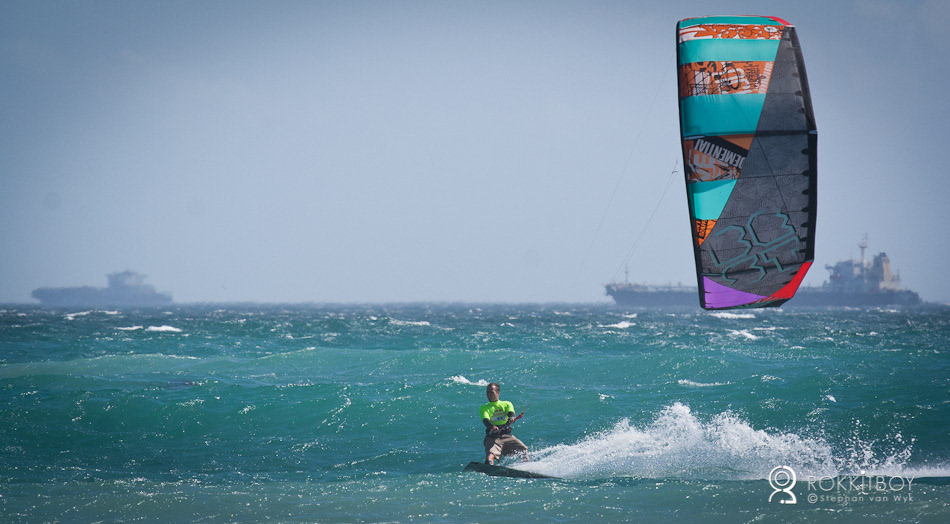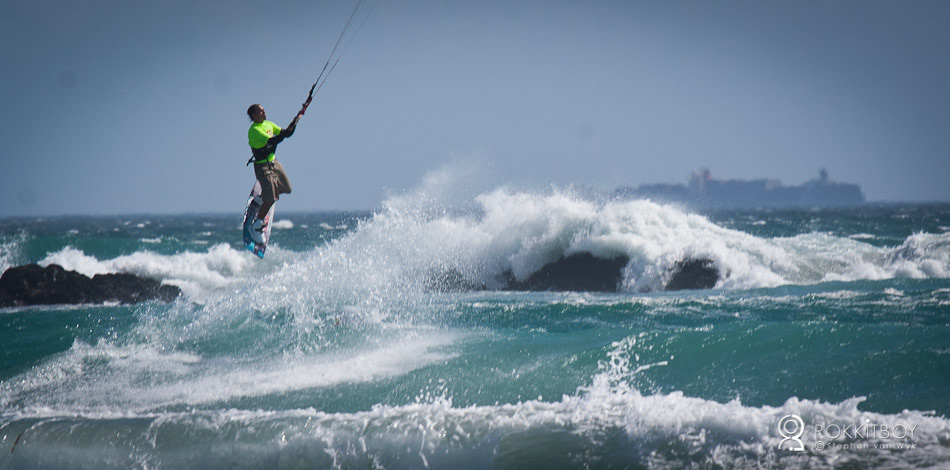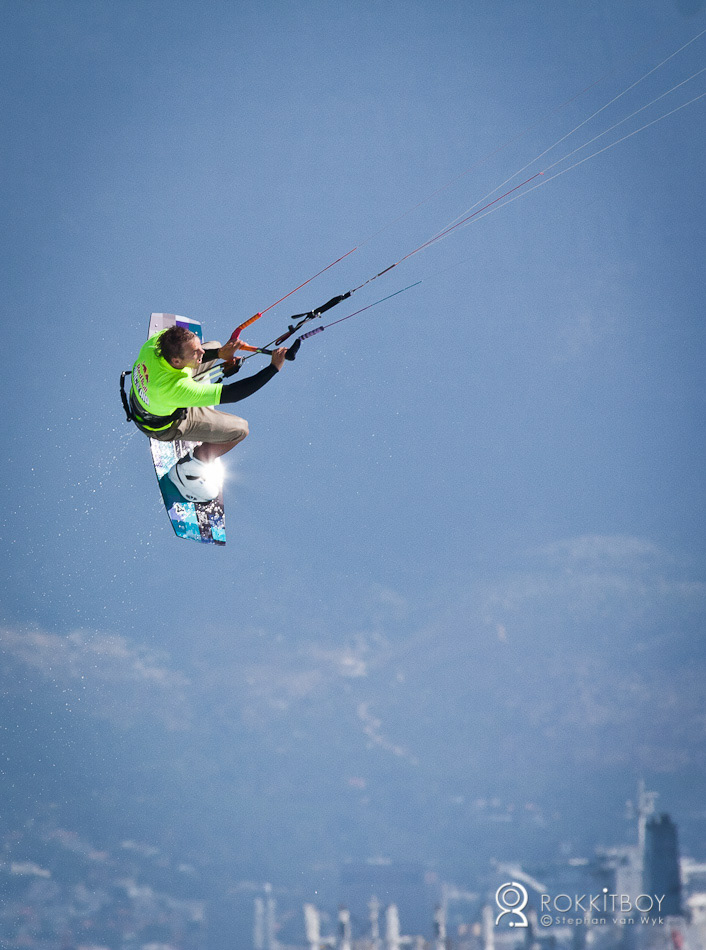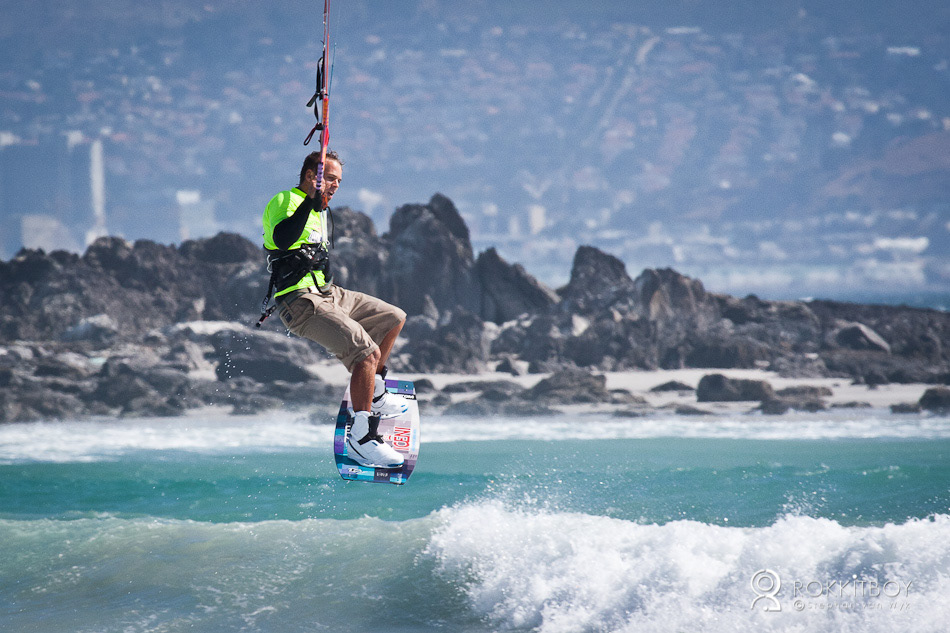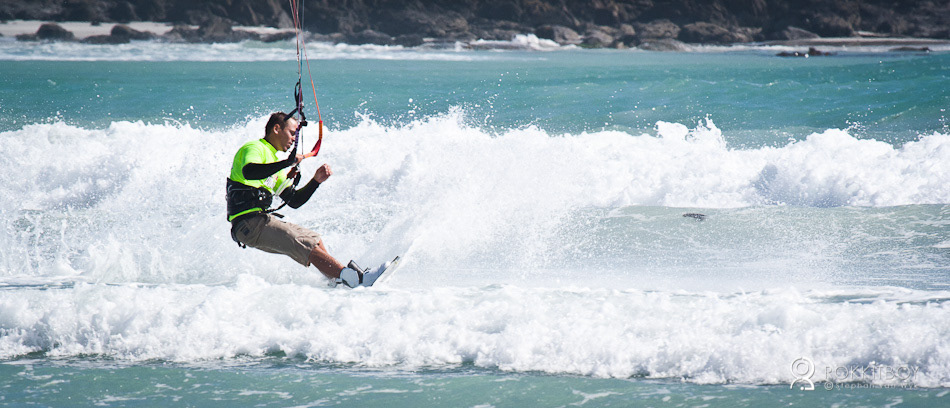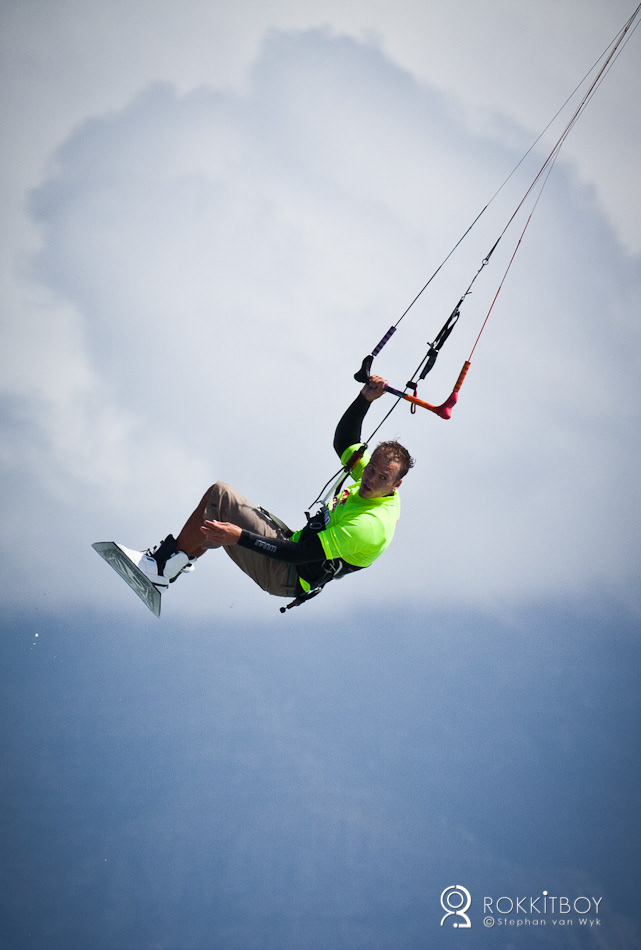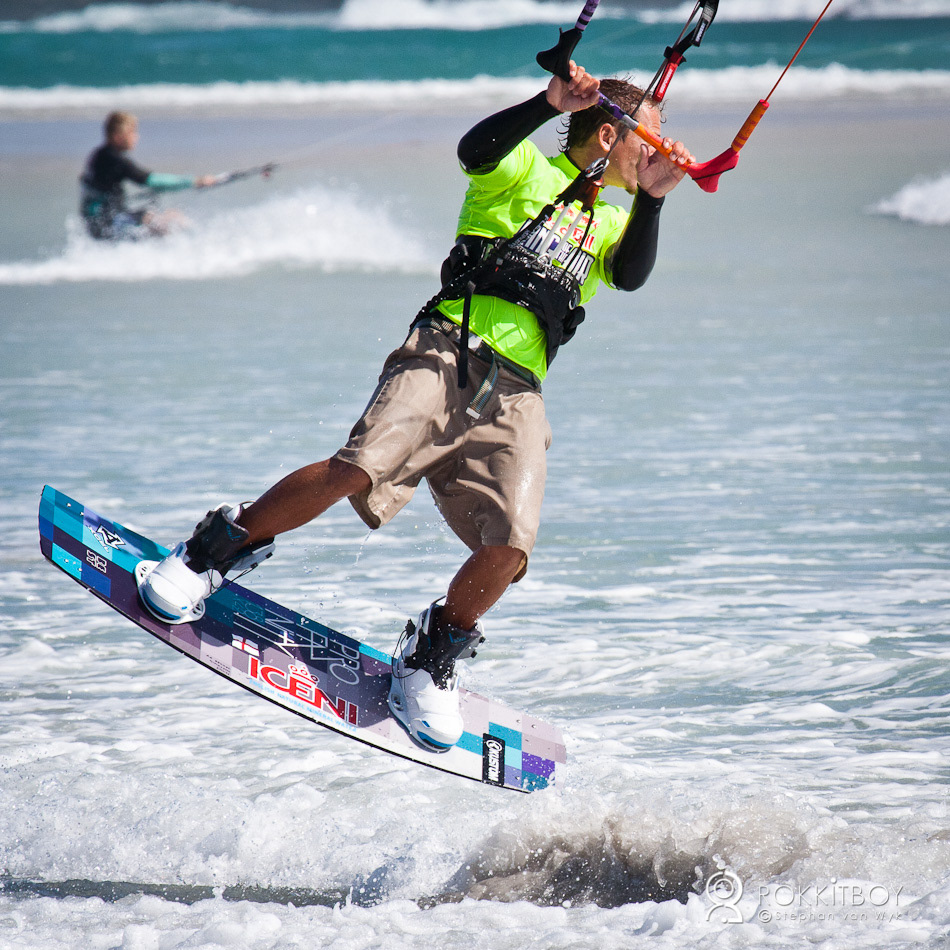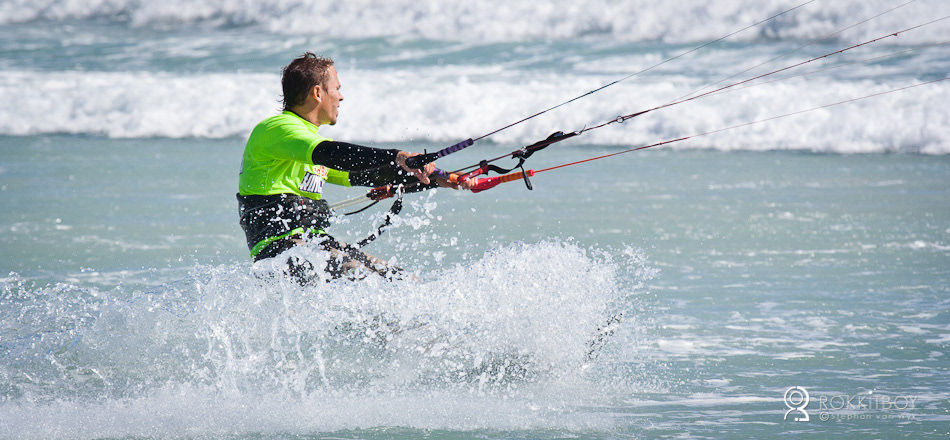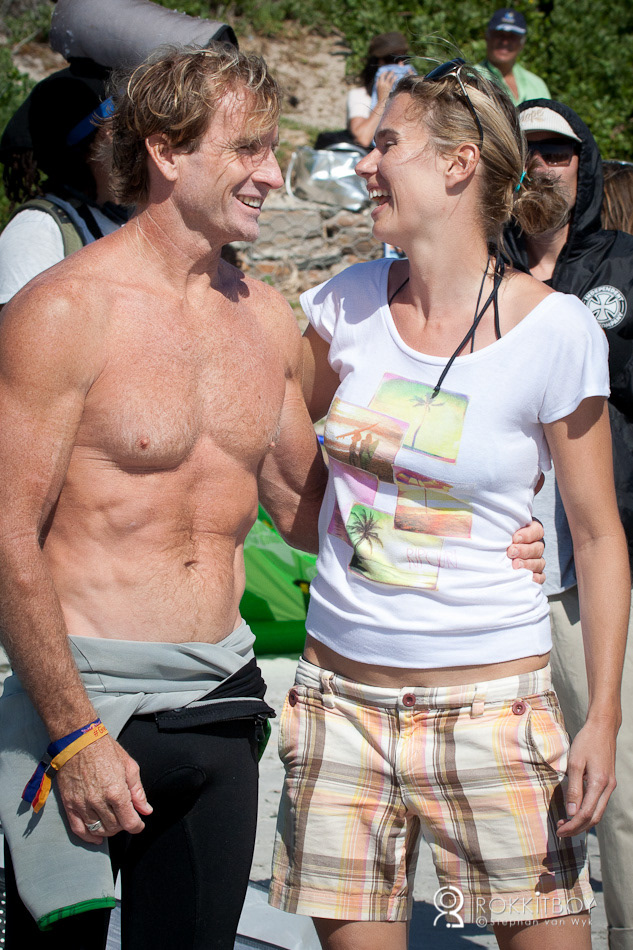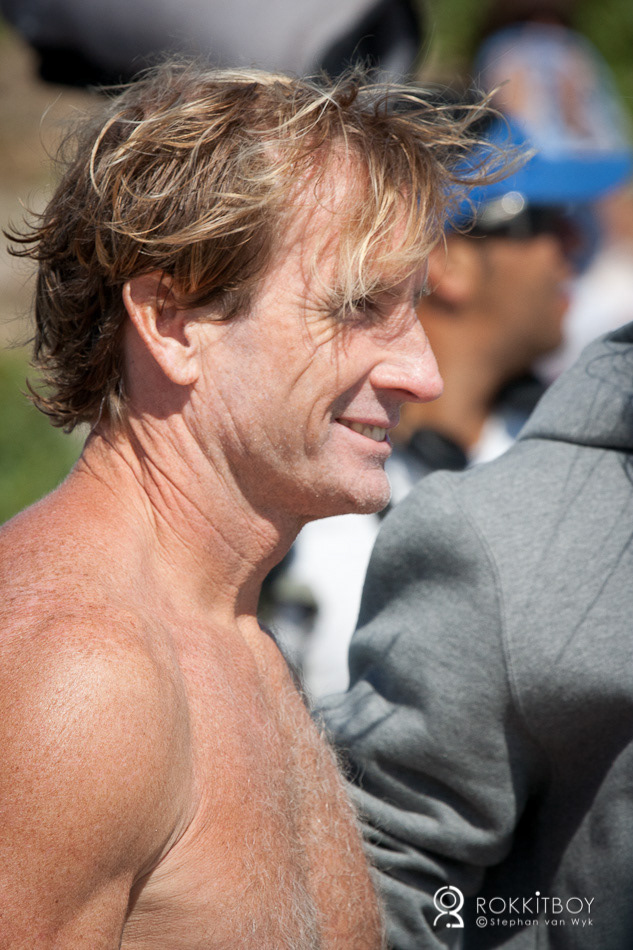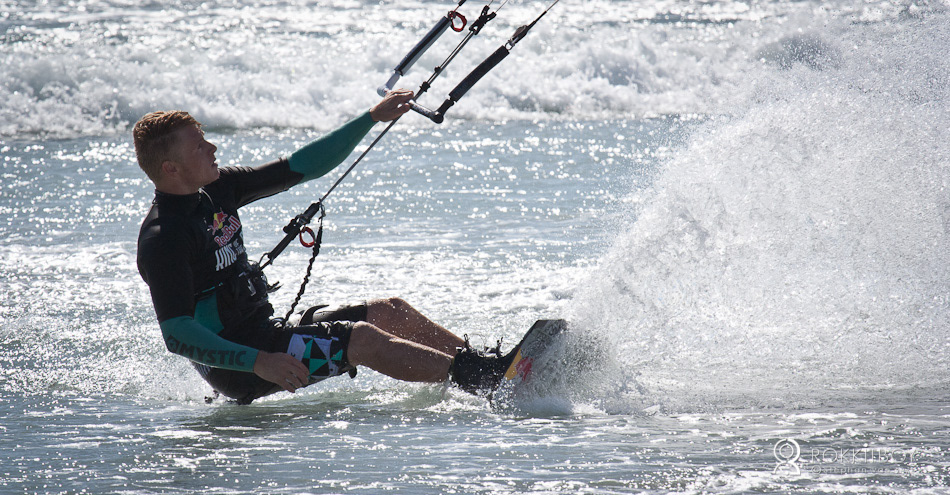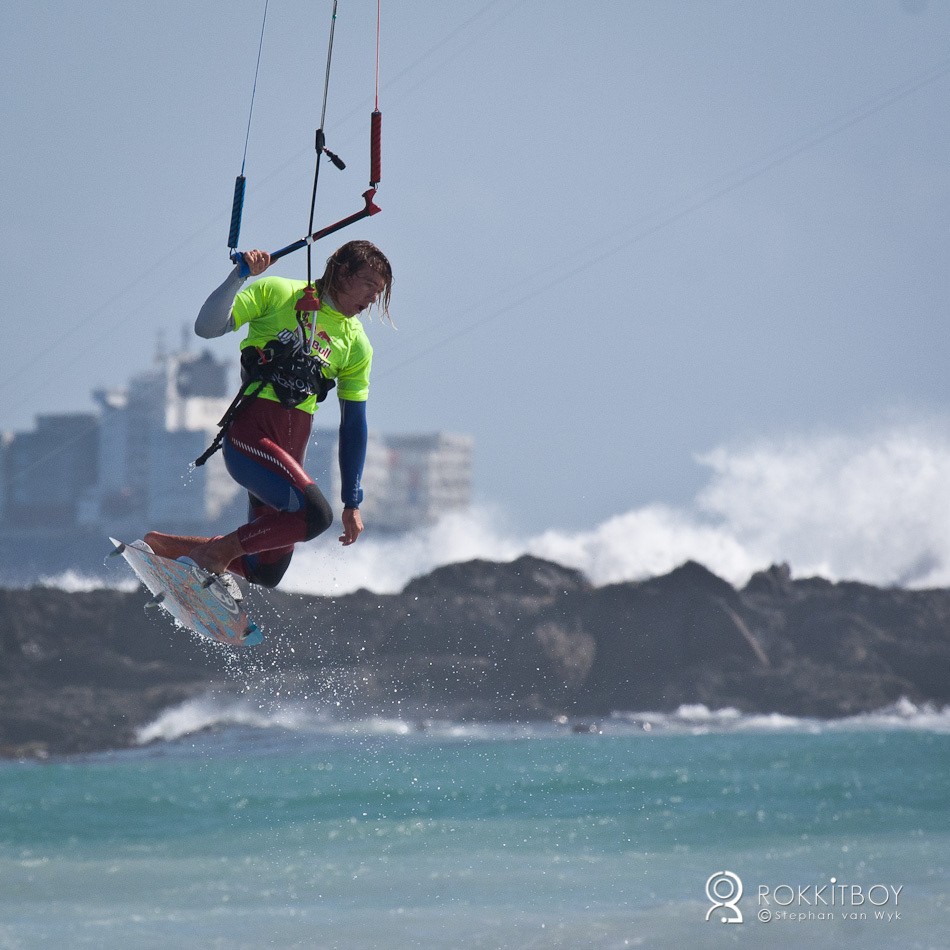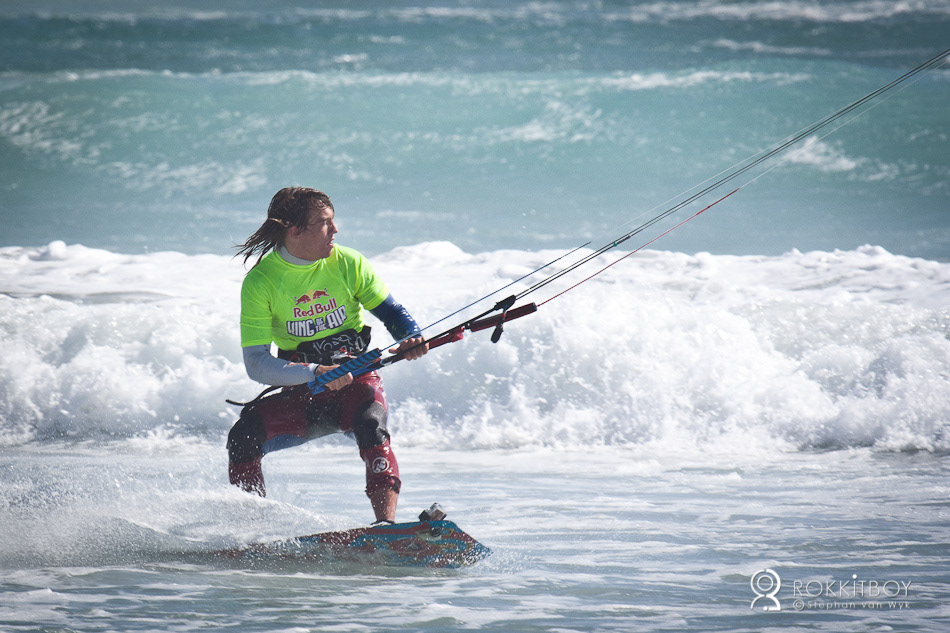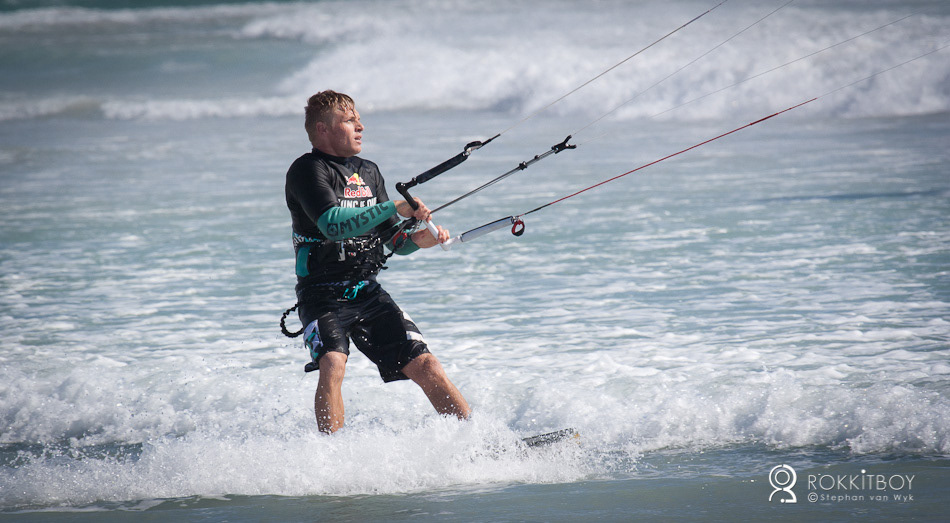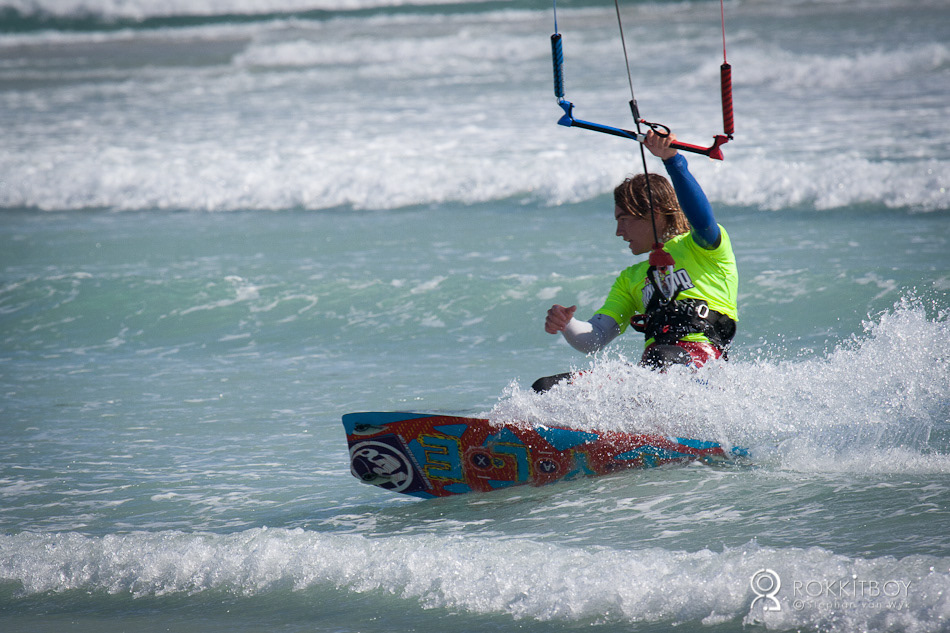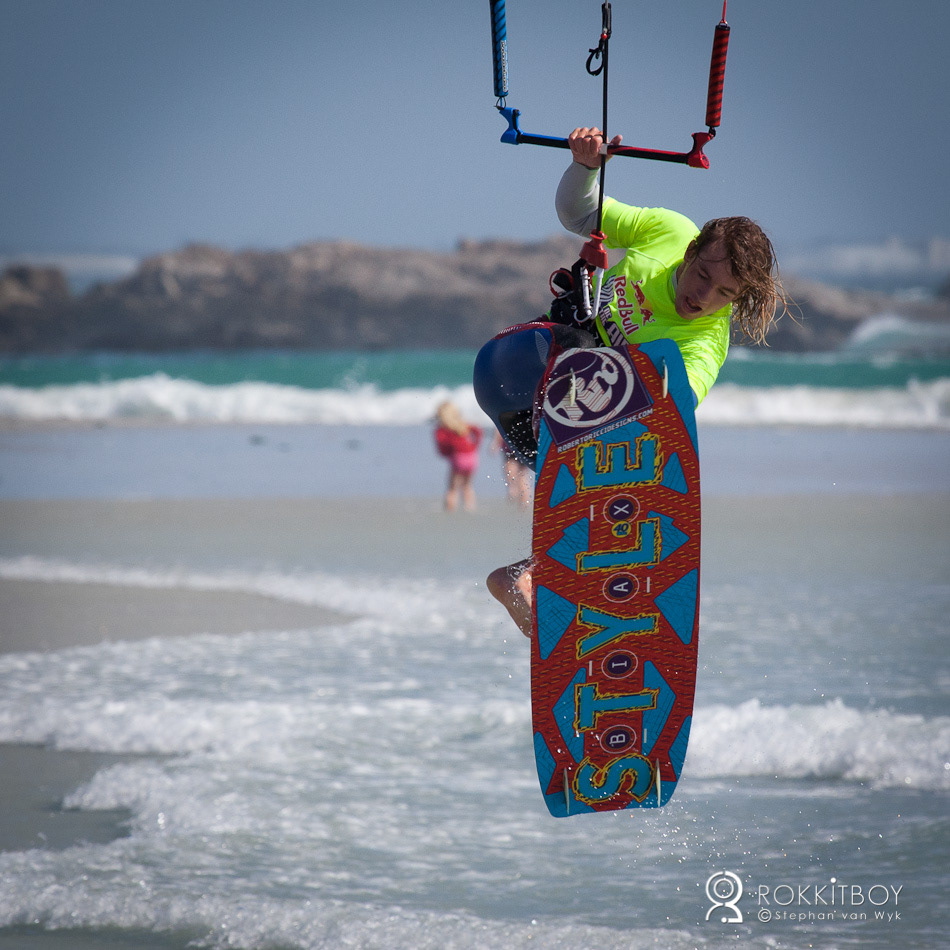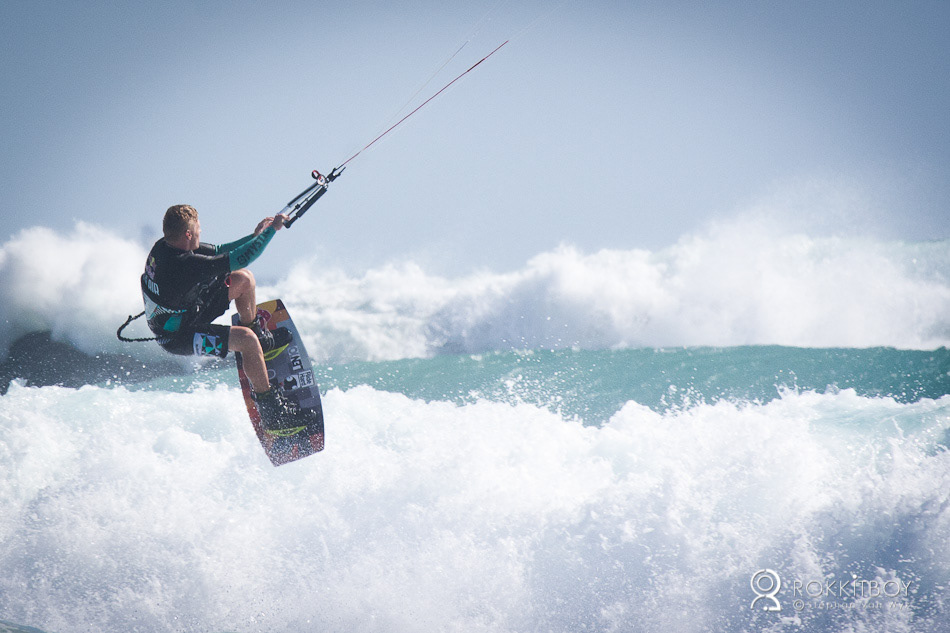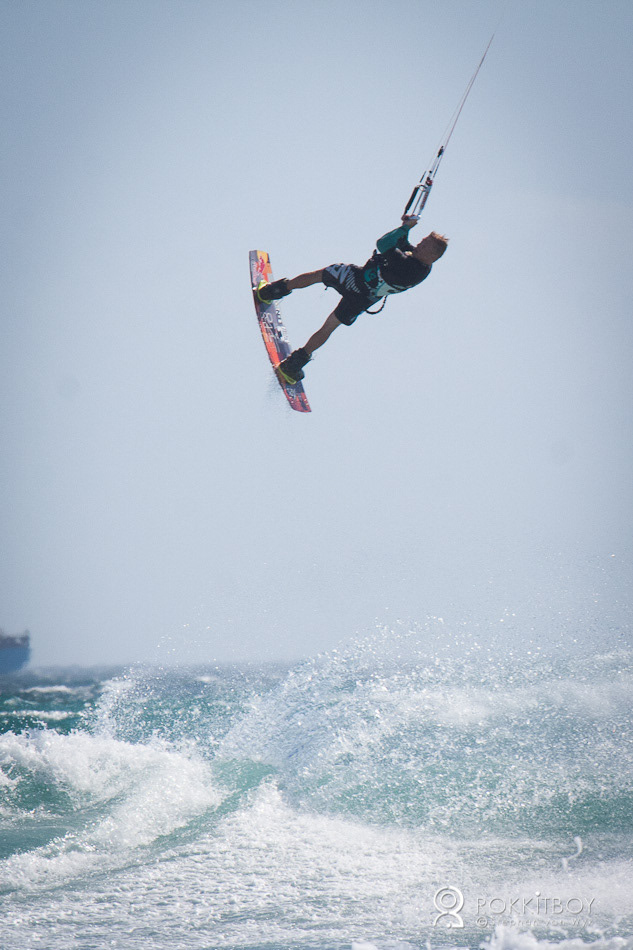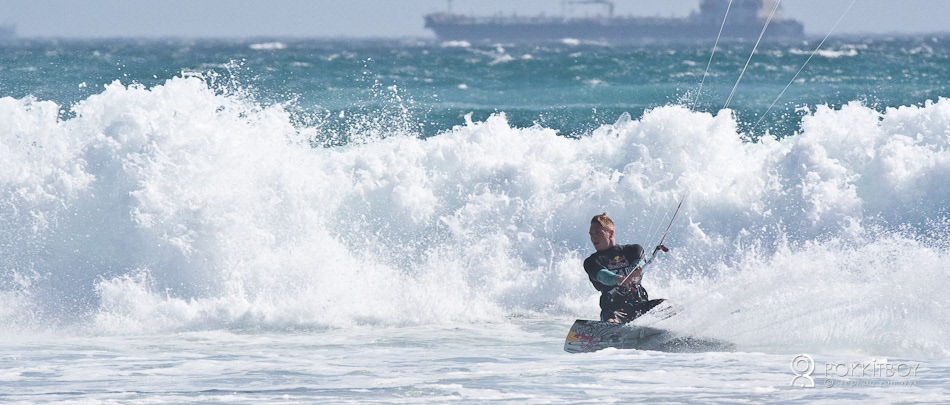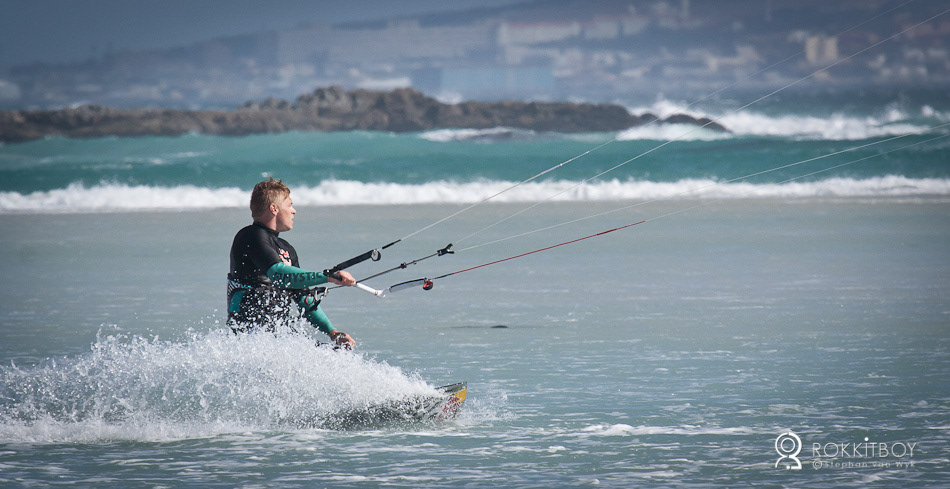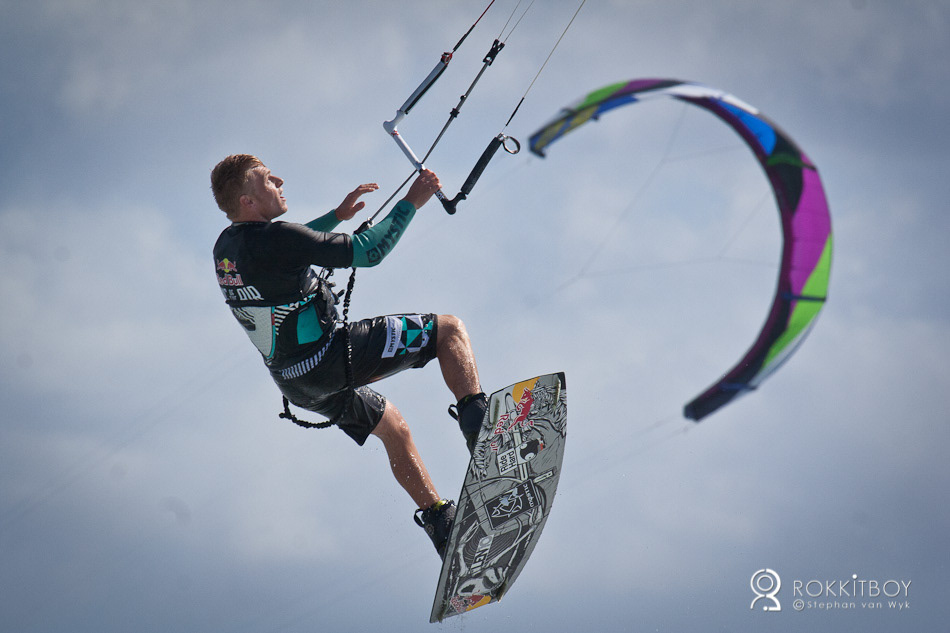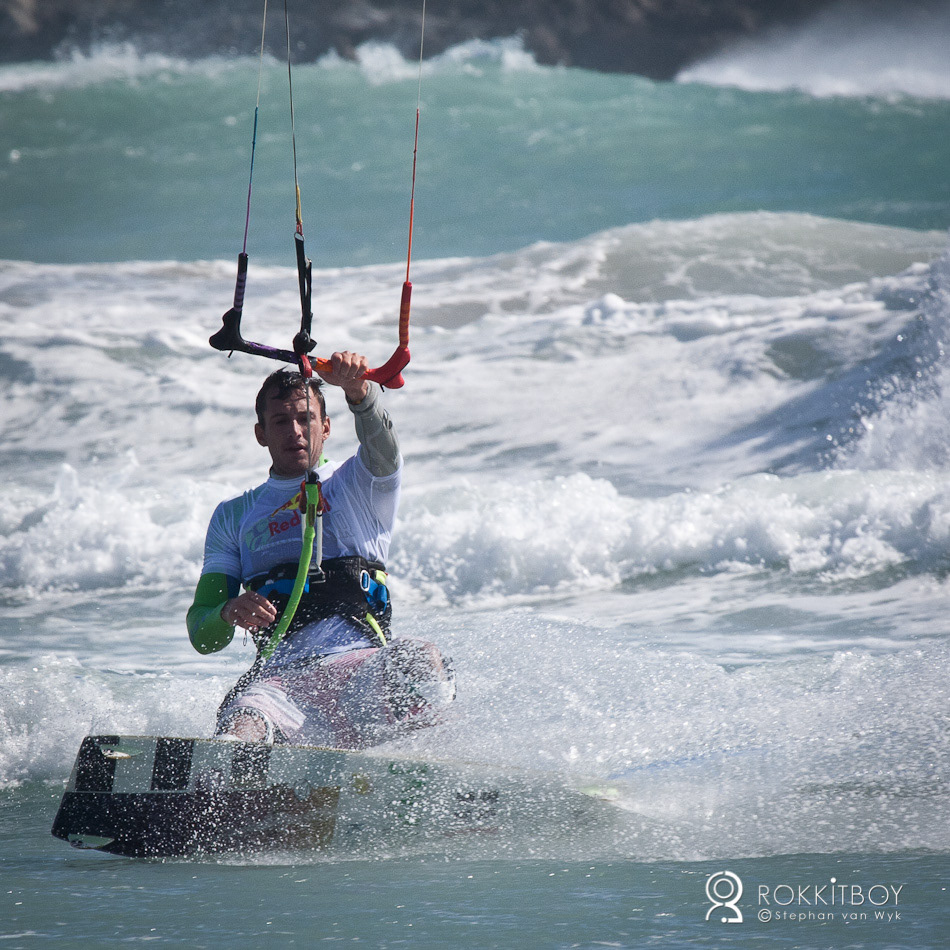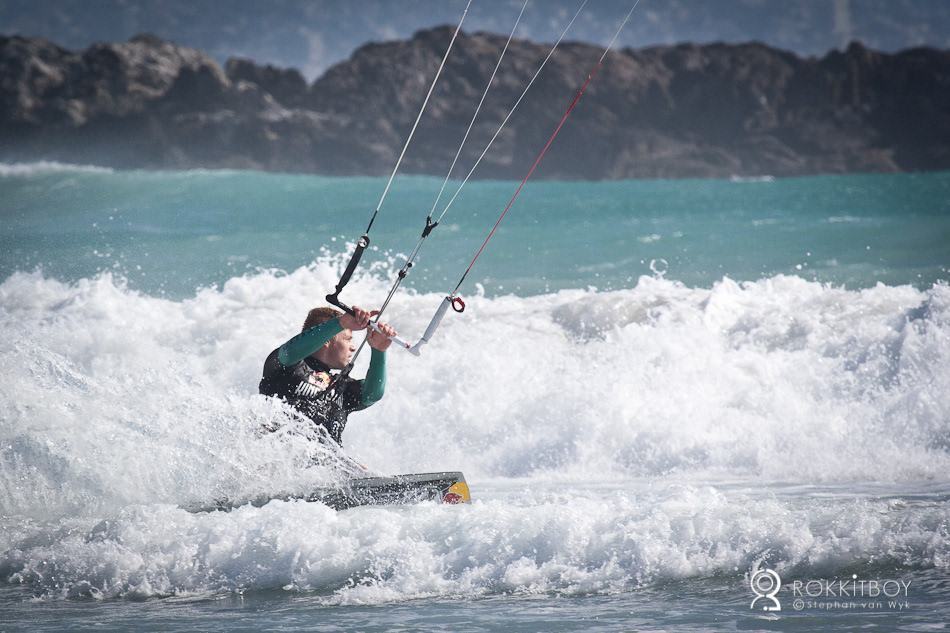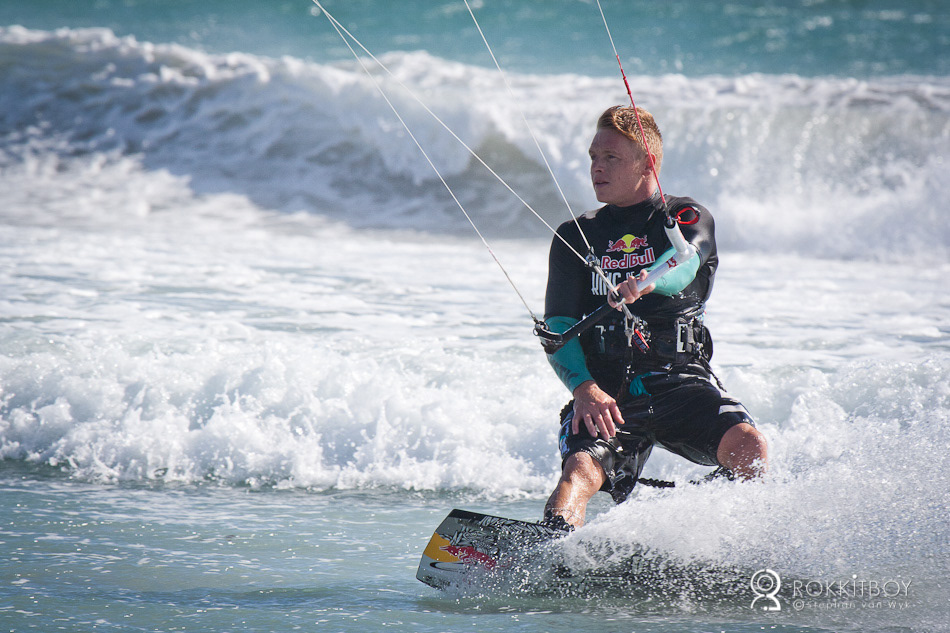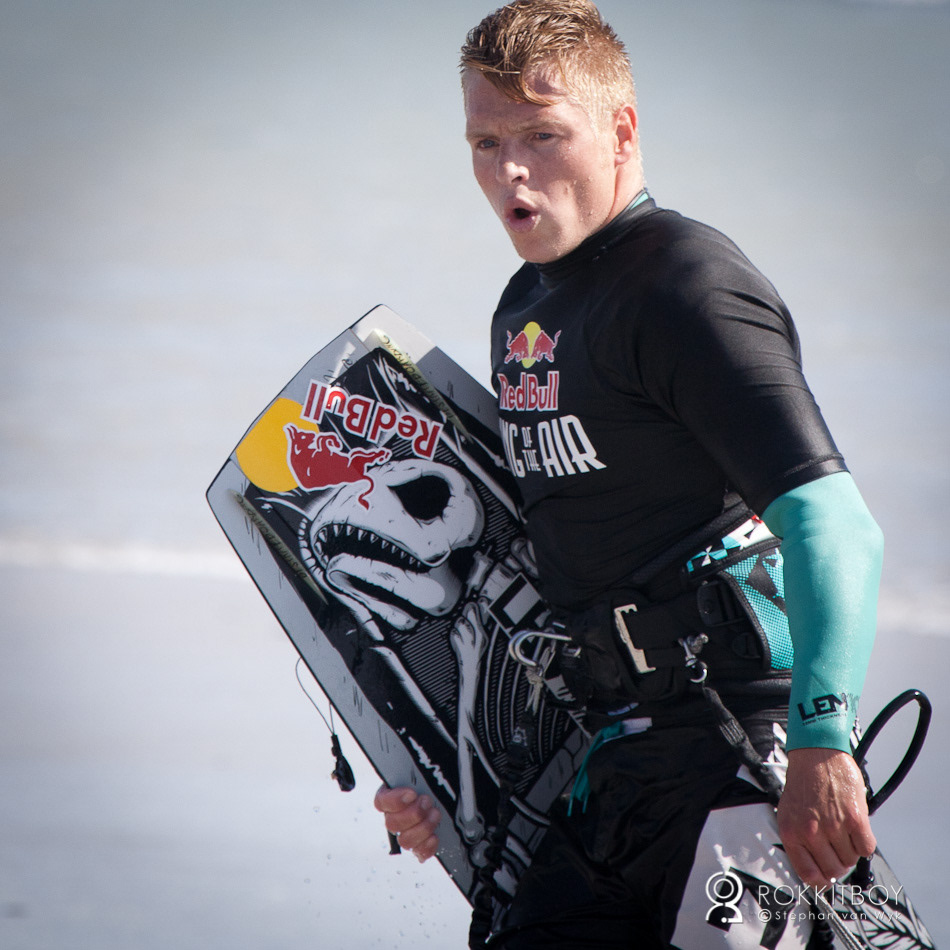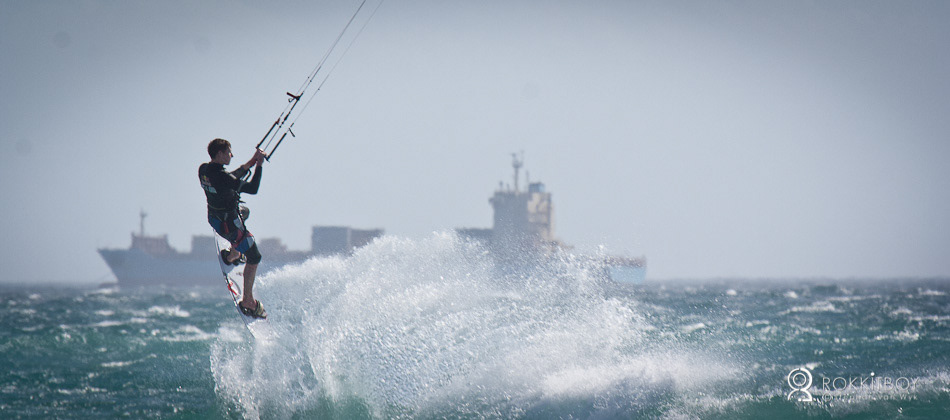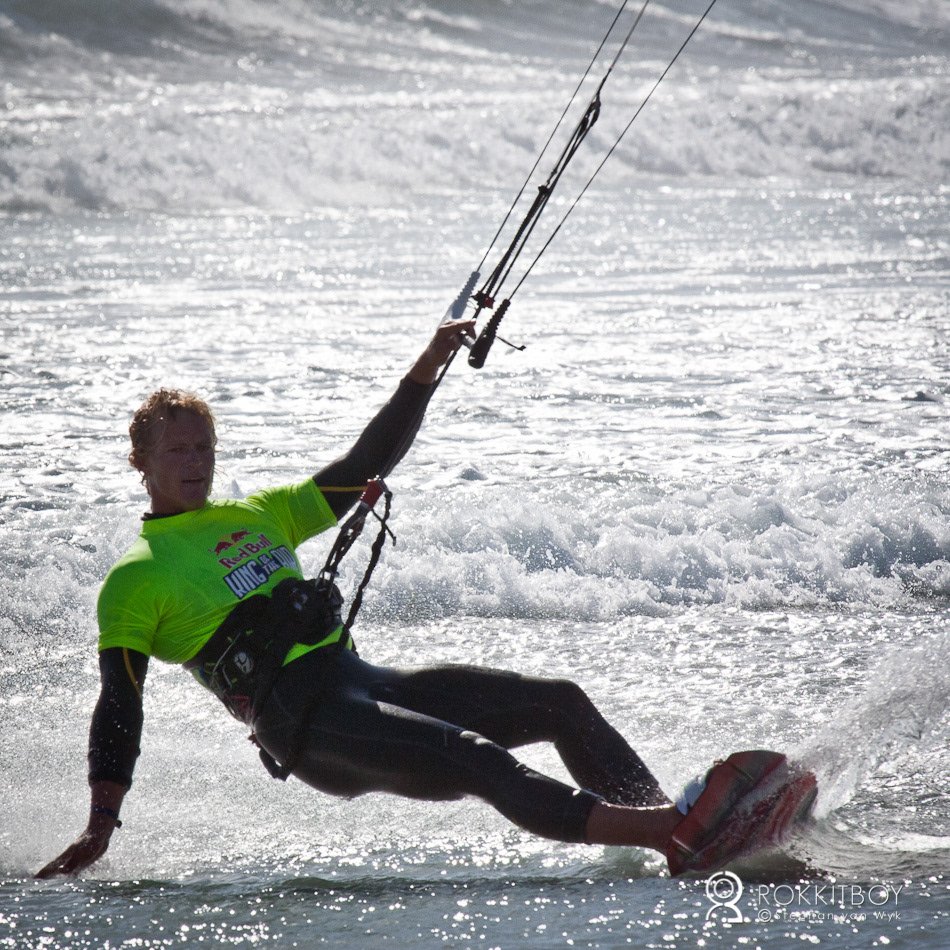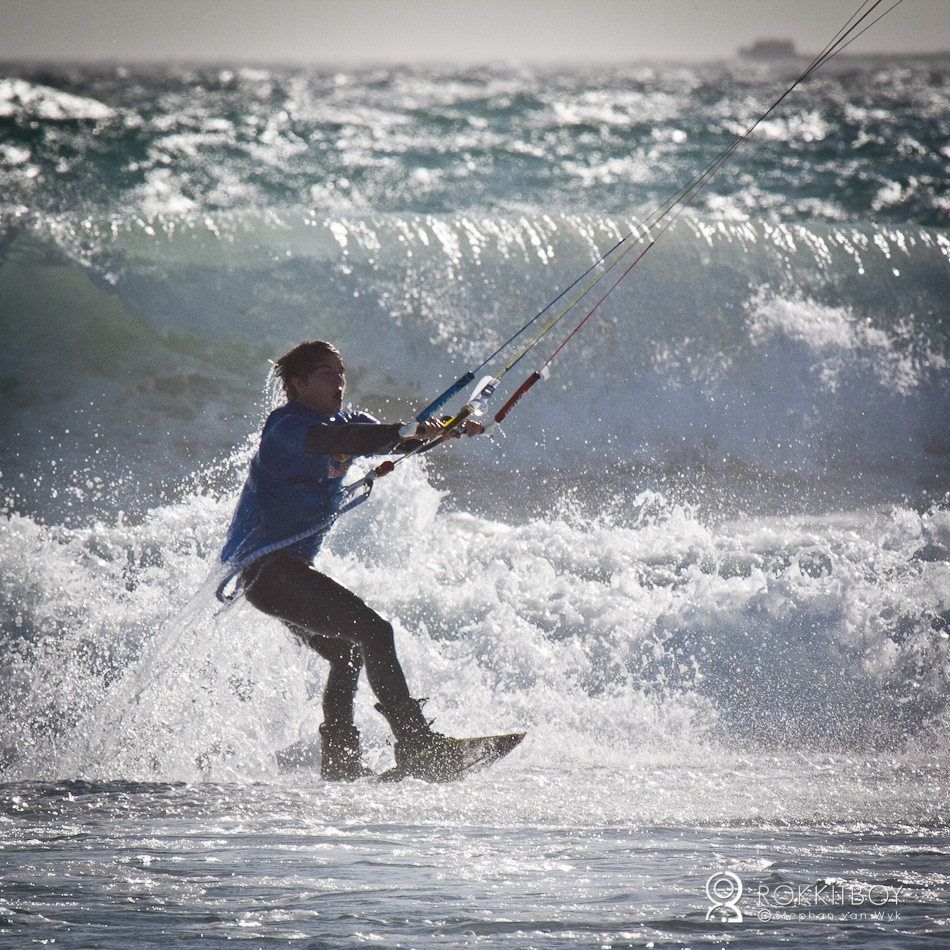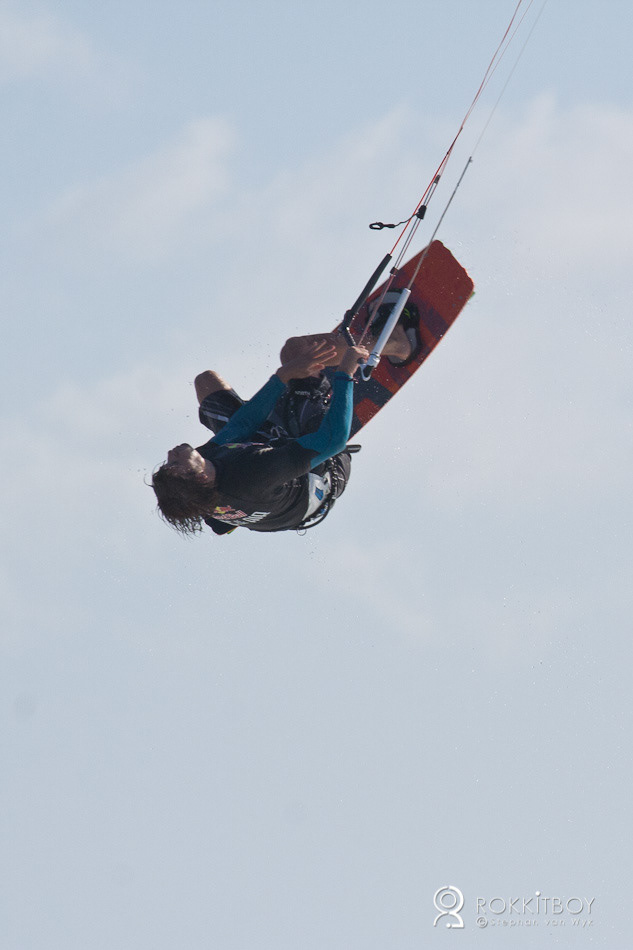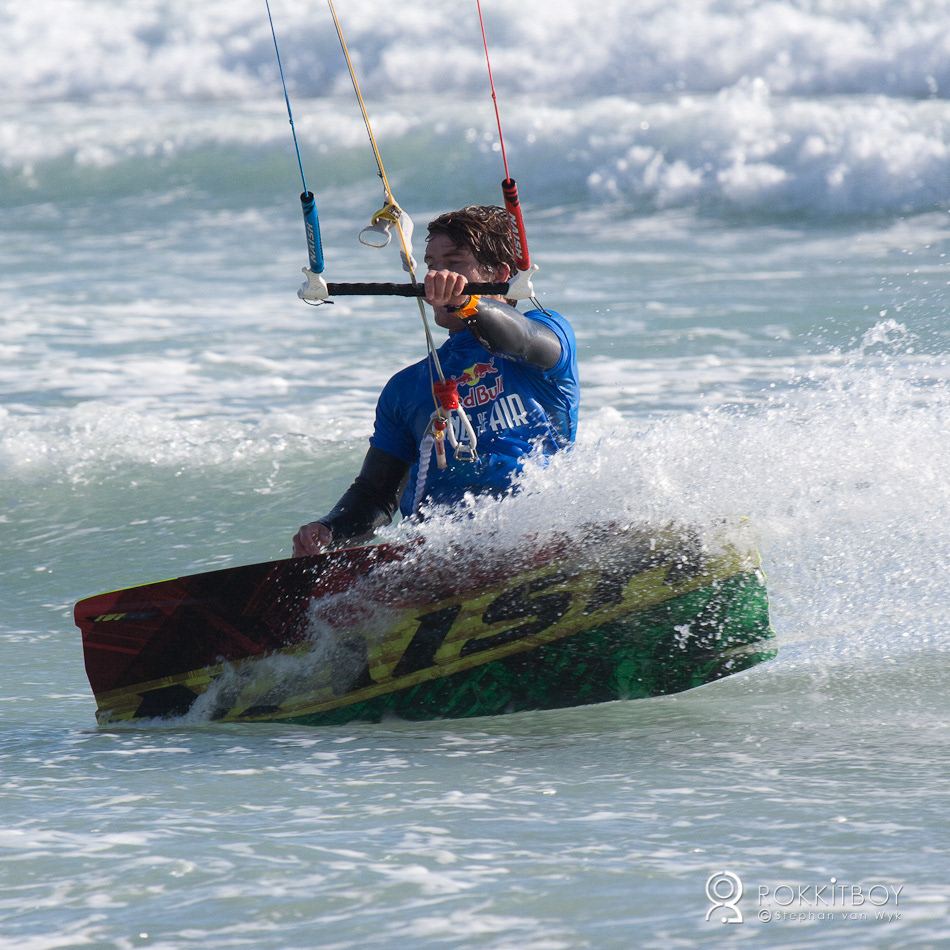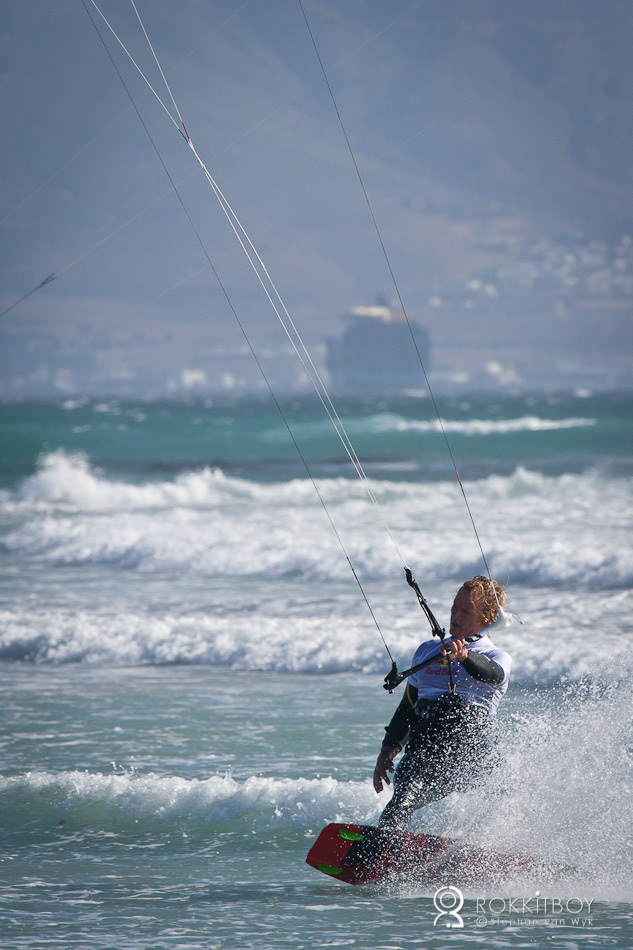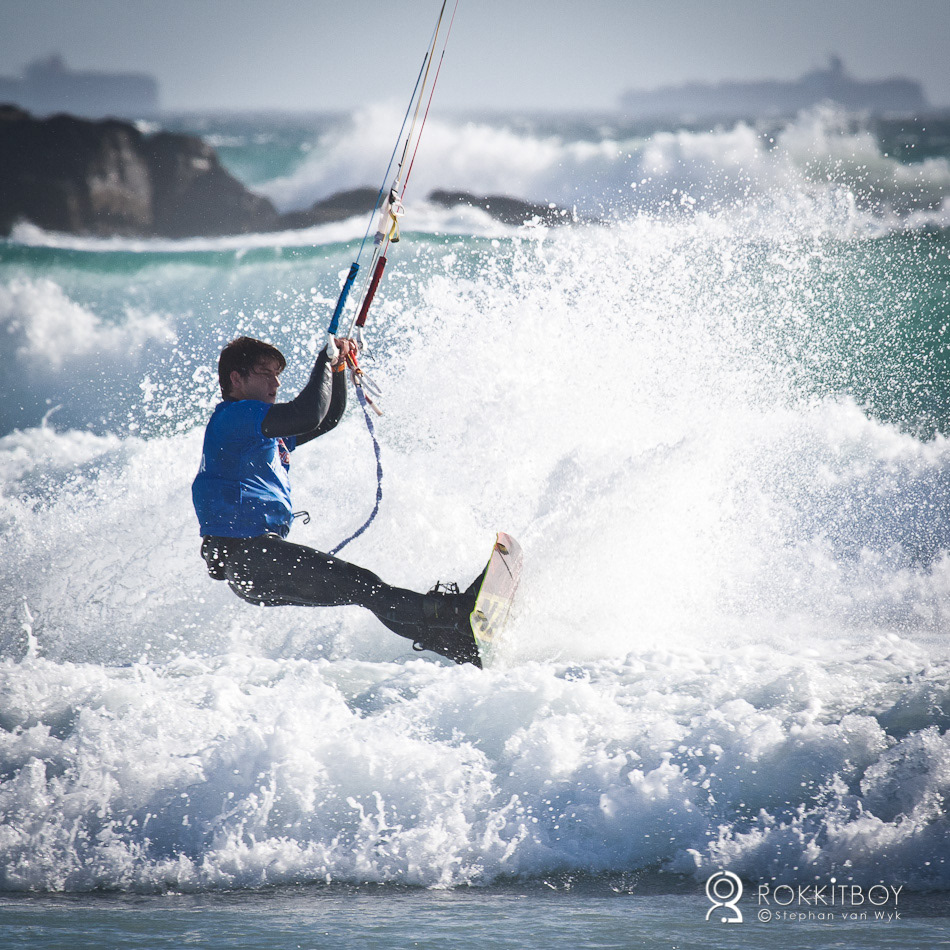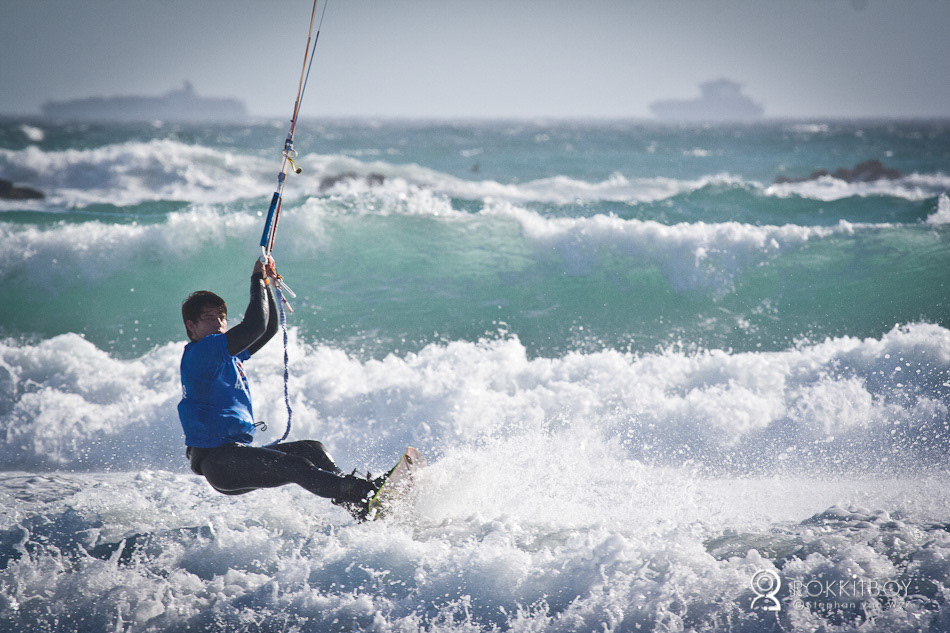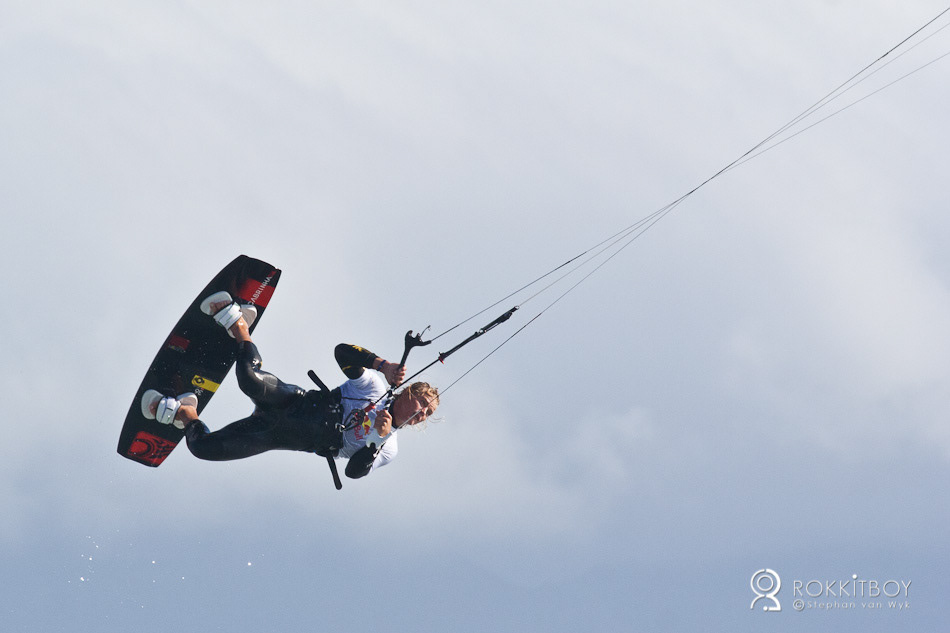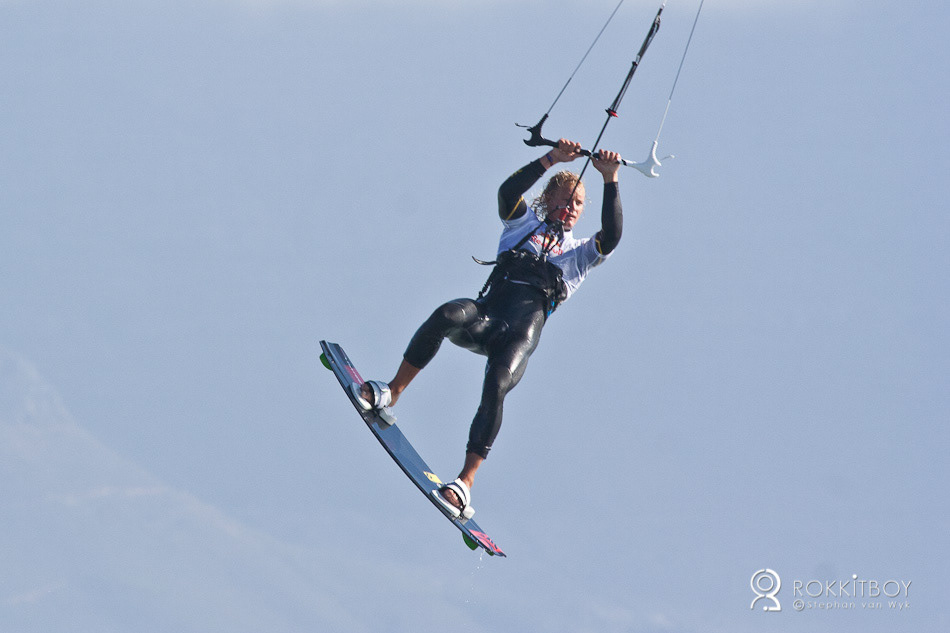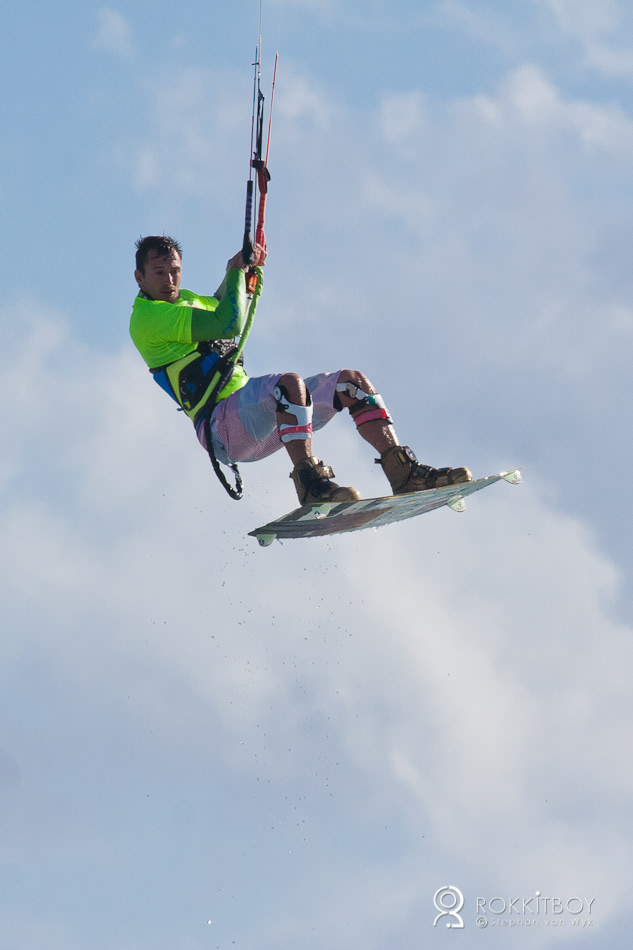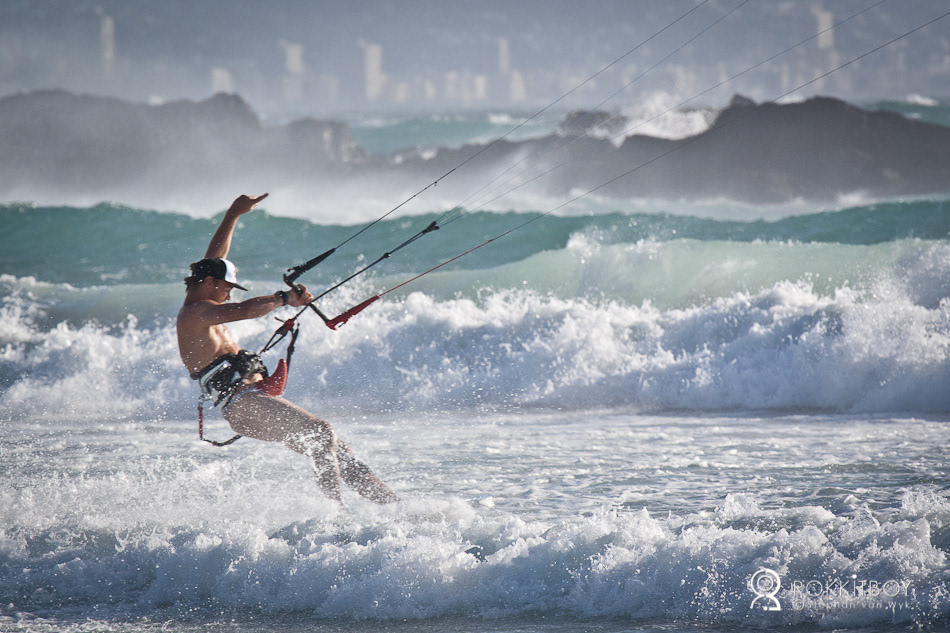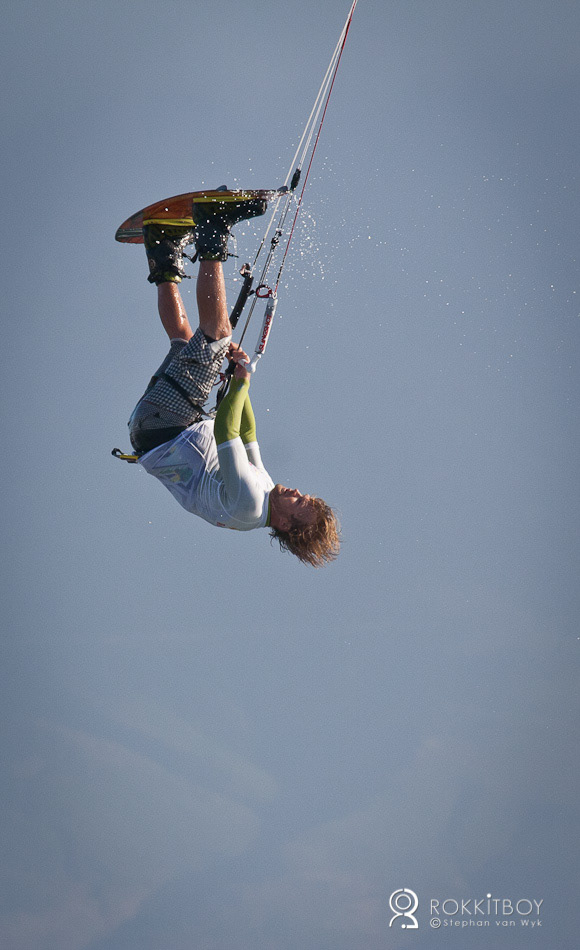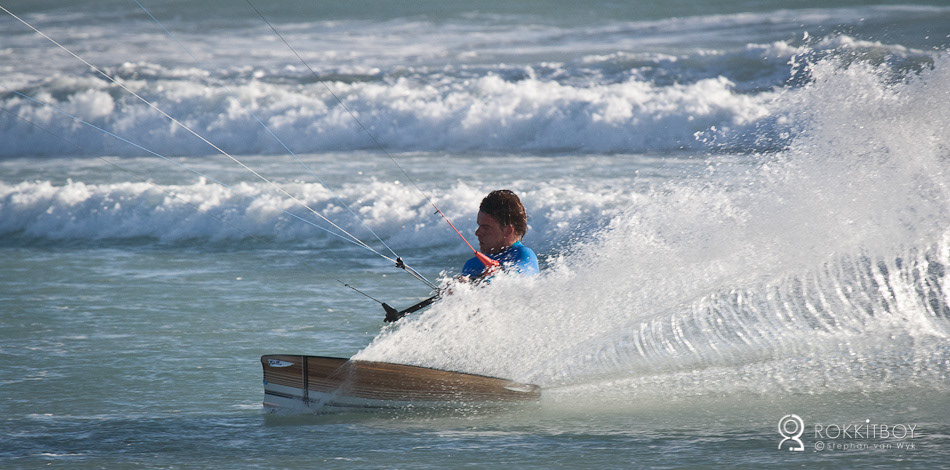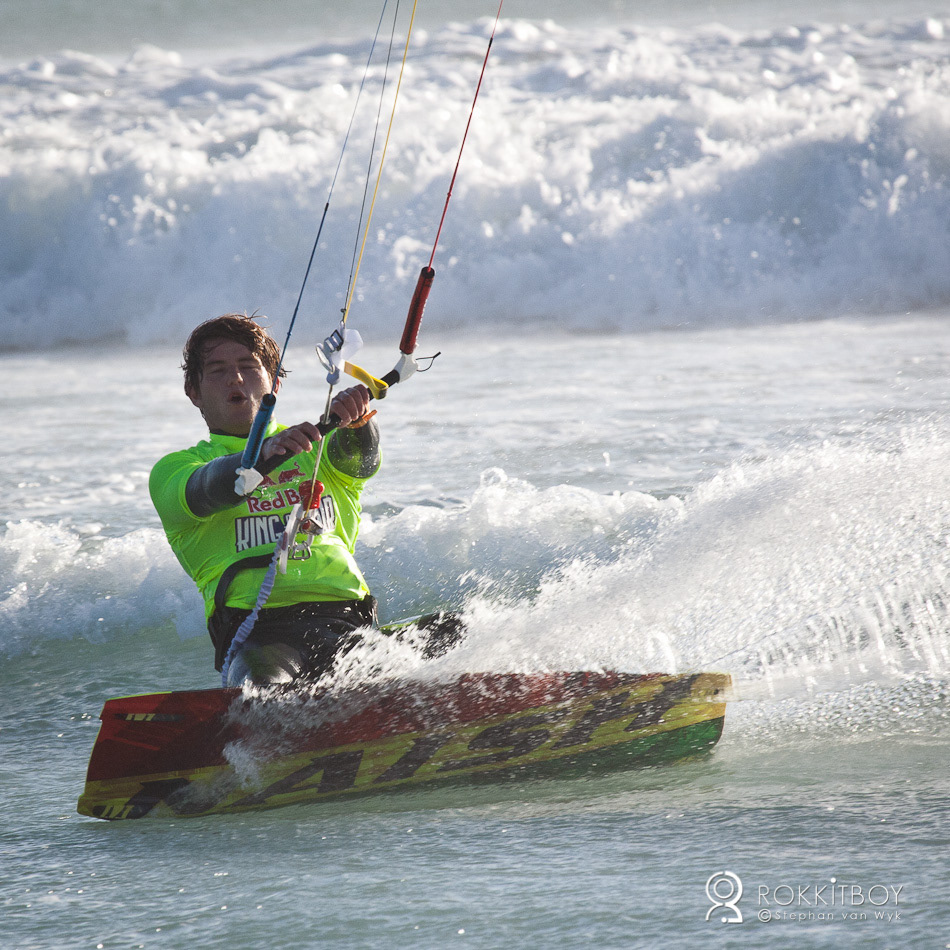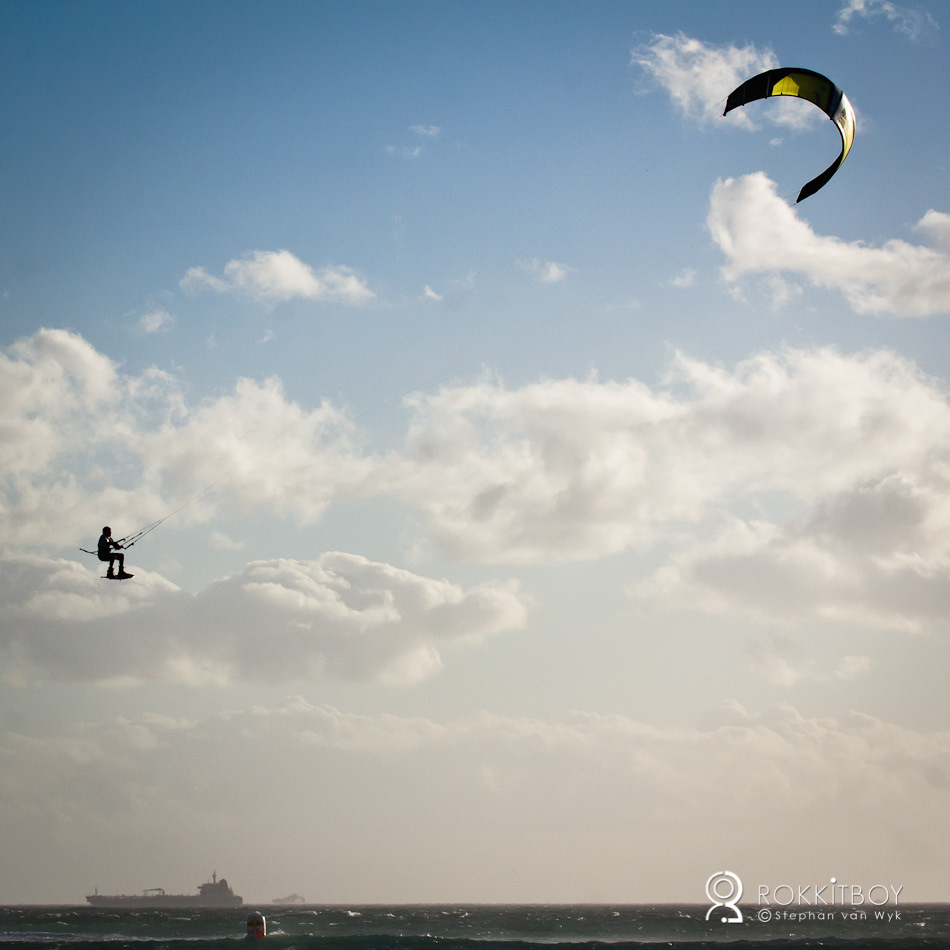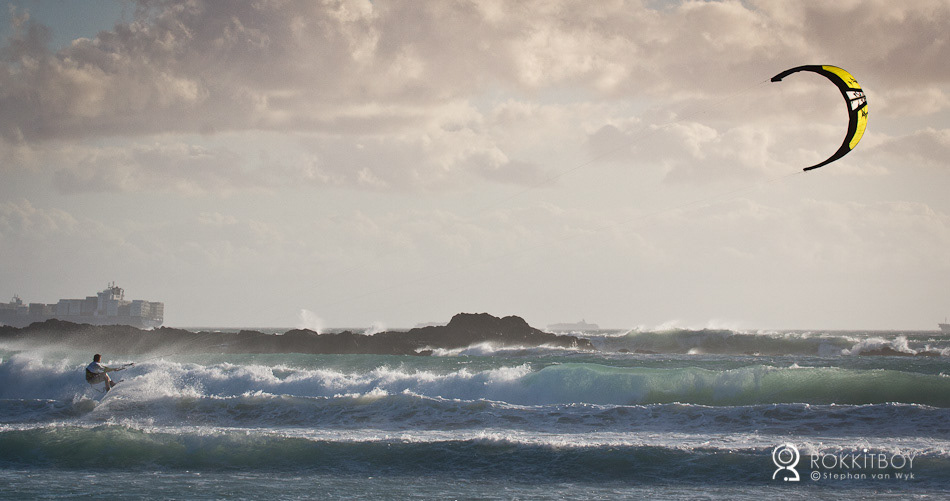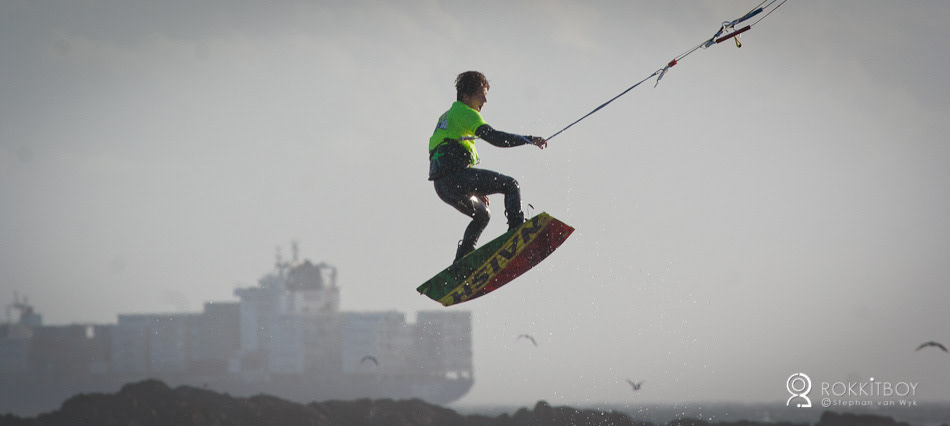 More on the event from the Red Bull King of the Air Website:
"Red Bull King of the Air has found new energy to bring back the wowfactor of kiteboarding. In the past Red Bull King of the Air was the most prestigious event in kiteboarding, where the world's best battled it out with the biggest airs. The sport has gone in many different directions since. Now seven years later, an all new format focused on extreme big airs and a new location is going to bring us to new heights of kiteboarding.
During this event we have the 16 best kiteboarders invited by the Red Bull King of the Air committee and eight wildcards will be divided through international and national kiteboarders that send in their most extreme tricks. The event is set to take place on the windiest day in the first two weeks of February. If you want to see this crazy action from up close come join us at Big Bay, Cape Town, South Africa."
Please Appreciate my work if you liked it!
 & feel free to leave a comment.